Archived News
WCU to resume in-person classes, with precautions
Wednesday, January 05, 2022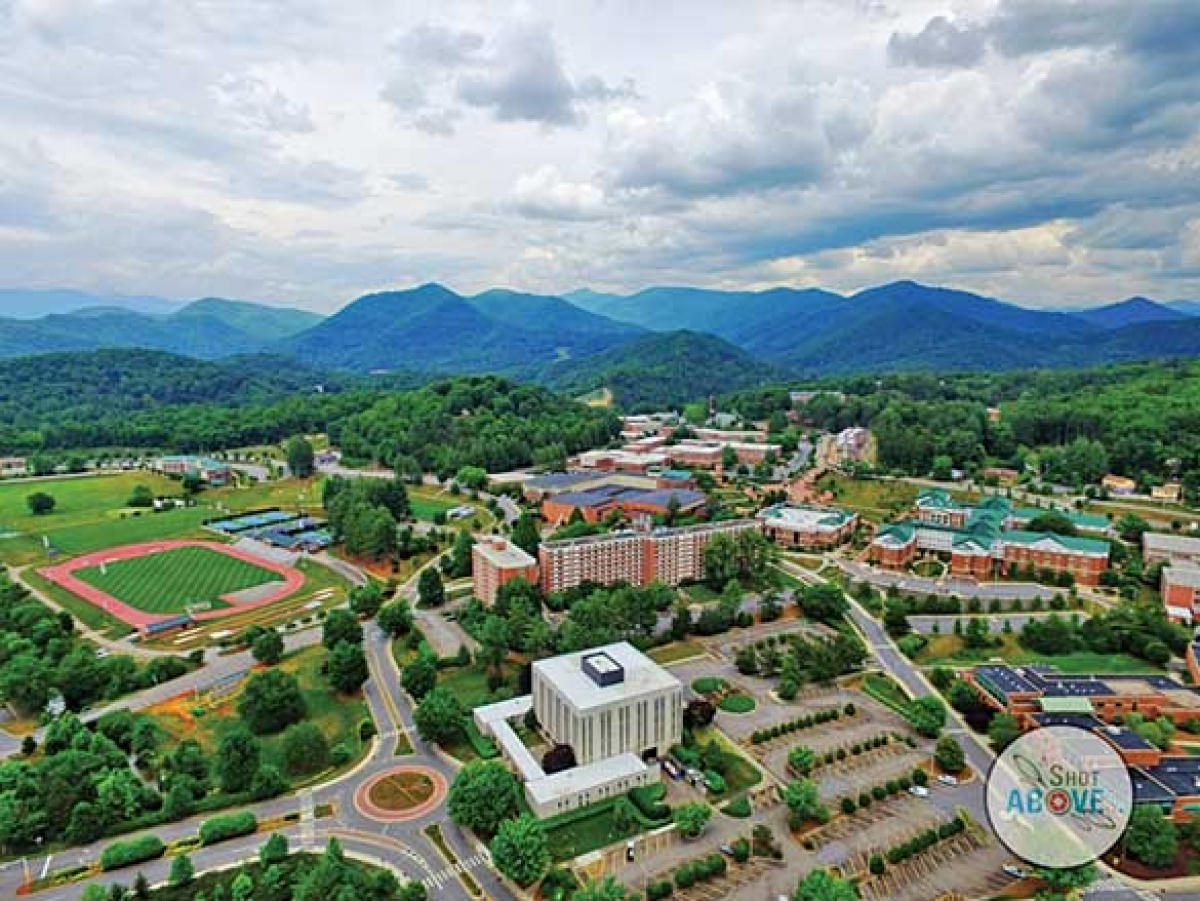 Despite surging cases caused by the Omicron variant, Western Carolina University will start the spring semester as scheduled Jan. 10 with in-person classes and activities — though with "stringent" precautions in place, the university said.
The decision comes after hearing from students that there is a strong desire to return to campus.
WCU will maintain its indoor mask mandate for students, faculty, staff and guests, with strict enforcement in place. Students, faculty and staff must be fully vaccinated or submit to regular testing. Students returning to on-campus residence halls will need proof of vaccination on file or a negative COVID test prior to move-in, and campus health services will continue to offer vaccines and booster shots.
Chancellor Kelli Brown has met with UNC System and WCU campus leadership to discuss the situation and is in regular communication with state and local health officials.