Archived News
Planning Board Chairman removed from post in Maggie
Wednesday, November 17, 2021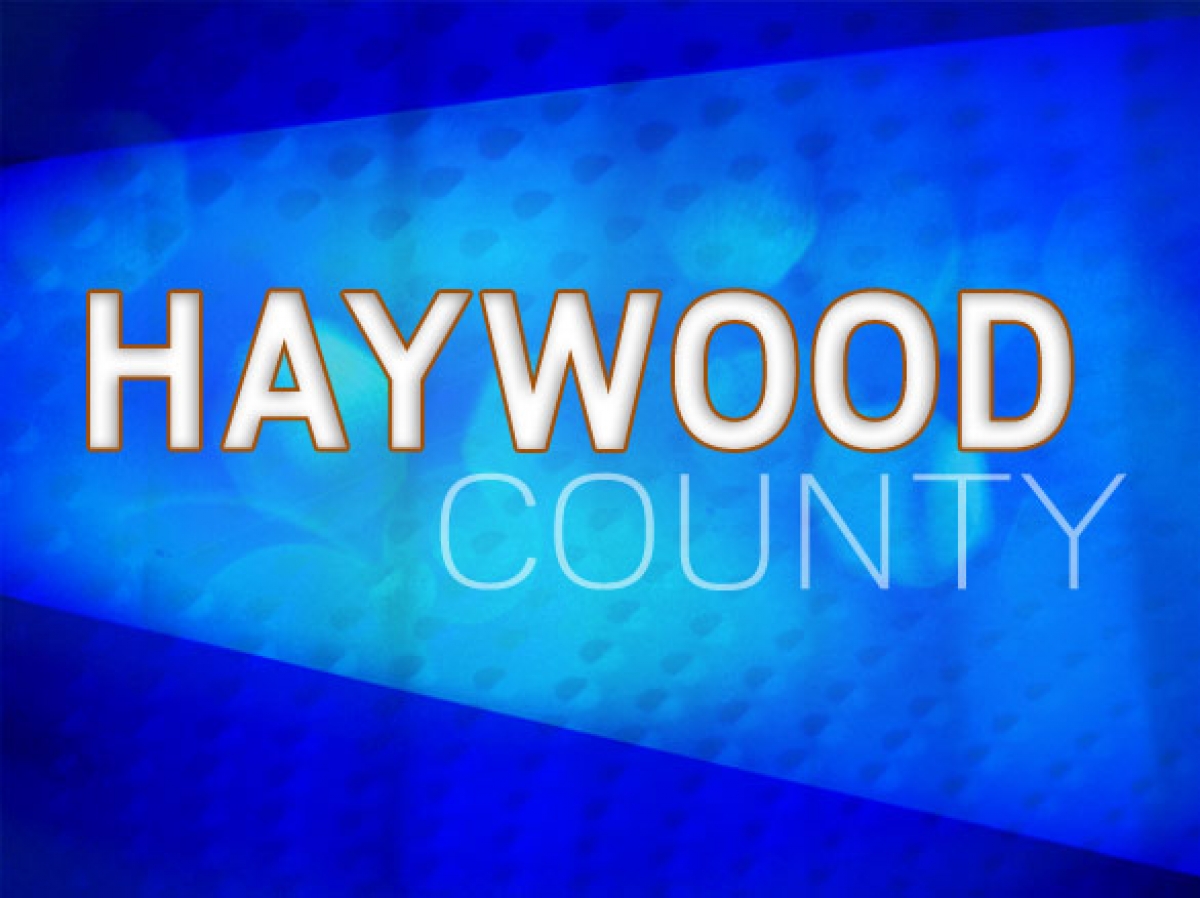 David Williamson was removed from his position as Planning Board Chairman for the Town of Maggie Valley following a 3-2 vote by the Board of Aldermen Tuesday, Nov. 9.
Alderwoman Twinkle Patel made the motion to remove Williamson from the board. Patel was joined by both Phillip and Tammy Wight for the majority needed to pass the motion. Mayor Mike Eveland dissented, as well as Clayton Davis, who said he needed more information.
Williamson was sworn in as a new member of the board on Oct. 14, though he has previously served as chairman of the Maggie Valley Planning Board. At the Oct. 14 meeting he was also appointed as chairman of the board on a motion made by Jim Heffron. Up until the Oct. 14 meeting, Jeff Lee had been serving as planning board chairman. Planning board chairs serve one-year terms and are determined by the volunteer board itself.
At the Nov. 9 Board of Aldermen meeting, Jeff Lee read a statement to the board detailing what he considered inappropriate behavior by the new chairman during the October meeting when Williamson "personally attacked" Lee.
Lee's first complaint about Williamson centered on another board member, Connie Dennis. At the October board meeting, when approving September meeting minutes, Dennis said that during the meeting she had to recuse herself from a vote and that Lee should have had to do the same. Dennis referenced an article in the Mountaineer that contained information about Lee that would have been grounds for recusal. When Dennis brought the issue up at the October meeting, Town Planner Kaitland Finkle noted that any conflict of interest objections must be raised before the hearing or before the vote takes place.
"I had spoken with the newspaper editor personally," said Lee, "and with written text to correct the false information. I also advised the board that I would be the first one to dismiss or recuse myself in a conflict of interest if a conflict of interest ever arose. I also advised Ms. Dennis that I took her inappropriate, unethical attack personally, and that this was unacceptable."
In Lee's second complaint about Williamson, he recounted an exchange between himself and Williamson during the October planning board meeting following a recommendation on the initial zoning for a property at 4561 Soco Road for Luxury 1 Investments LLC. The request was for C-1, high density zoning, which would allow for a maximum of 64 units. According to Finkle, the developer's plans for the property involve townhomes.
According to meeting minutes, Williamson asked Lee if he wanted to recuse himself. Lee said, "absolutely not," that he knew nothing about the parcel or what developer Frankie Wood wanted to do with it. Williamson proceeded to ask Lee at least two more times, whether he would like to recuse himself, to which Lee said no, citing lack of reasons to do so.
"This personal attack of a fellow planning board member was bullying, badgering and created a hostile work environment," said Lee. "I advised the chairman this was much bigger than just the personal attacks. Then I asked, as the planning board chairman, what message are you sending to our neighbors in this audience? As a town representative are you building Goodwill? How do we move Maggie forward when the public witnessed the hostile bullying and badgering of a fellow board member? I am formally requesting that the board of aldermen take action ASAP."
Following Lee's statements, the board discussed the issue. Mayor Eveland said he didn't know if it was appropriate to handle the matter that evening and suggested the board should wait to make a decision.
"We put them on the board to be impartial and hopefully at least get along and put a good front to the town," said Alderman Phillip Wight. "And I don't think the way that our new director took the torch and acted accordingly, it's very insulting. It's kind of disgusting when you hear that. And especially for the other people in the audience. So it wouldn't hurt my feelings to ask for his resignation tonight. He serves at the pleasure of the board, and I don't think he's acted within the conduct of anything."
"I don't think it's becoming of our board to have that behavior," said Tammy Wight.
Patel agreed that the behavior was unprofessional and asked for his resignation.
"I think on any town board, we need to be ethical and not have any personal issues and put that aside," she said.
The motion passed 3-2. Town Attorney Craig Justus noted that asking for his resignation would not be as definitive as simply removing him from the board, and Tammy Wight made a motion to remove him.
Williamson told the board about his past experience with zoning and said that he felt he had a lot to offer the board as it moves forward with developing a Unified Development Ordinance.
"The question that came up, that led to the three questions [asking Lee to recuse himself] was, was Mr. Lee in association with someone who had business before the planning board. I did not raise an objection. I did not say 'Jeff, you have to recuse.' I asked Jeff, 'do you want to recuse?' He was quoted in two newspapers saying that he was working with Frankie Wood who has applications. And that night had an application before the planning board. The mere ethics of it would say that we just need to have that settled. I appreciate the feelings, but you've asked for my resignation, and you do not have it," said Williamson.
After some more discussion, Patel made the motion to remove Williamson from the planning board. Patel, Tammy and Phillip Wight voted in favor while Eveland and Davis voted against the motion. The motion passed.
Leave a comment
1

comment
Doesn't sound like bullying at all. If Mr Williams had cause to believe there's a potential conflict of interest, and apparently he did, then he asked the right question. If Mr Lee had nothing to hide, he could have said so, and he could have refuted the two news paper articles right then. Instead, he chose to (in my opinion) feign personal insult. And two others decided to go along with it. I hope everyone is watching that development closely, and if there is indeed a conflict of interest, I hope it's called out. If there isn't a conflict of interest, then I hope at least a few people on that board grow up, and act like adults.

Wednesday, 11/17/2021