Archived News
New electoral maps approved
Friday, November 12, 2021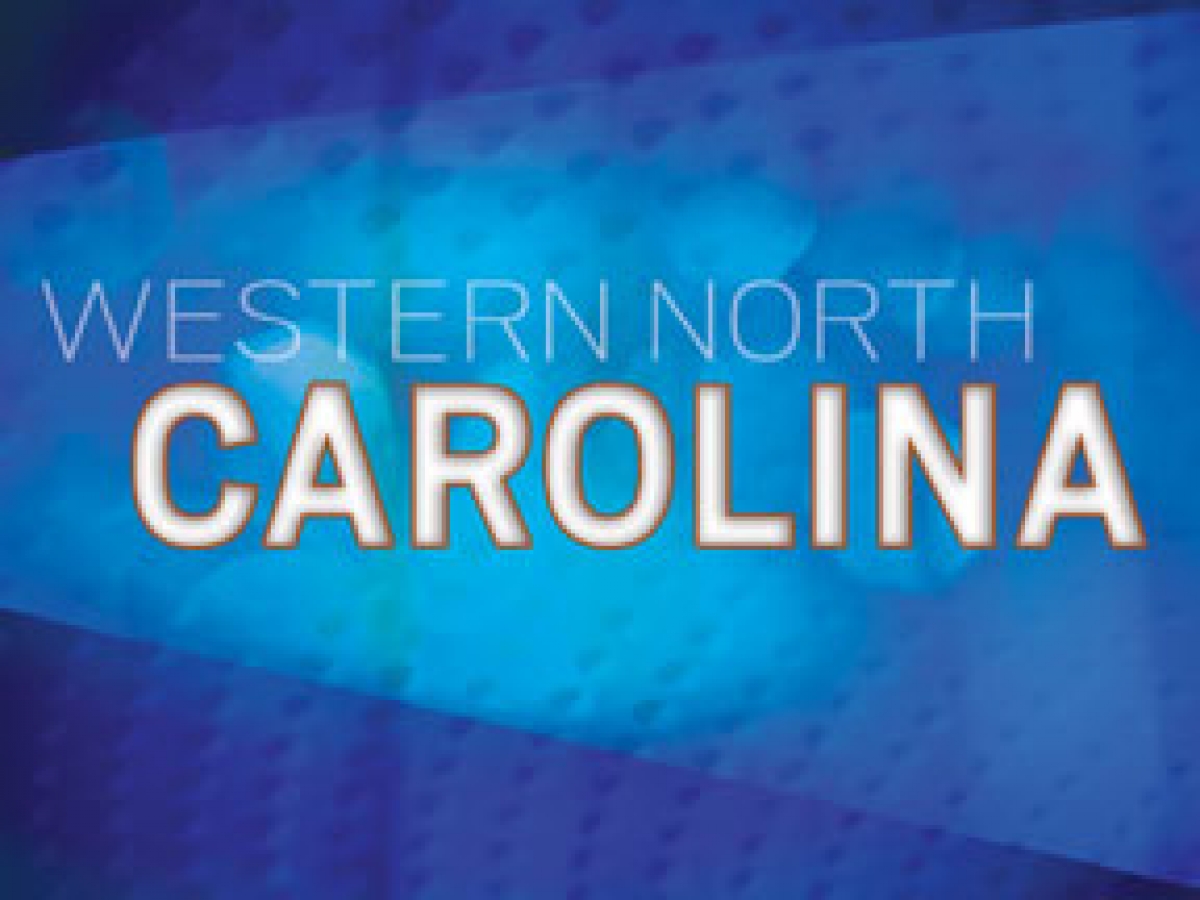 The North Carolina General Assembly passed new House, Senate and congressional maps last week, but if the lawsuits — some existing, some perhaps forthcoming — can't stop them, Western North Carolina's voters will be on the receiving end of something old, something new, something borrowed and nothing blue.
As indicated in maps proposed by the NCGA late last month , the old House district of Rep. Karl Gillespie (R-Franklin) didn't change a bit. Comprised of Cherokee, Clay, Graham and Macon Counties, District 120 occupies the far western tip of North Carolina and voted more than 74% for then-President Donald Trump in 2020.
The two House districts east of that, however, will experience a fair bit of change. Represented by Swain County Republican Mike Clampitt, District 119 used to consist of Jackson and Swain counties, along with a portion of Haywood County.
Now, the district includes Jackson and Swain, along with all of Transylvania County. Gone is that portion of Haywood, which was given to Rep. Mark Pless (R-Haywood), but Clampitt's new district still went almost 57 percent for Trump in 2020.
Pless' 118th District had Madison and Yancey counties, along with outlying areas of Haywood County, but now that he's responsible for all of Haywood, he no longer counts Yancey as one of his counties. His district remains deeply red, giving Trump more than 63% of the vote in 2020.
Opinion remains divided on whether a split county is an advantage or disadvantage in the General Assembly, but whichever way one leans on the subject, the argument can continue — although the split in the House districts is gone, now there's one in the Senate.
The 50th Senate District, represented by Franklin Republican Kevin Corbin, used to perfectly overlay the three westernmost House districts, but in a surprise move two towns and 10 precincts in eastern Haywood County were placed in the 47th District.
That includes both Fines Creek precincts, White Oak, Crabtree, North and South Clyde all six of the Bethel precincts, the Town of Clyde, the Town of Canton and 12,000 voters who went more than 71 percent for Trump in 2020.
Sen. Corbin and Canton Mayor Zeb Smathers both opposed the change on various grounds, but by the time it was proposed there was little that could be done about it. Now, those areas peeled away from Corbin will be represented by Republican Sen. Ralph Hise (R-Mitchell).
Smathers and Corbin both said that they'd work with Hise to ensure that effective representation in that part of Haywood County continues. Pless, who's worked with Hise before in McDowell and Yancey counties, spoke highly of Hise.
Like Clampitt, Gillespie and Pless, both Corbin (65%) and Hise (64%) remain in safe Republican districts — just like Henderson County Republican Congressman Madison Cawthorn.
In one of the most closely watched redraws this year, North Carolina's 11th Congressional District not only got a new shape, it got a new name — the brand-new 14th Congressional District.
"The North Carolina legislature went to great lengths to study these maps and draw the districts," Cawthorn told The Smoky Mountain News. "Ultimately, everyone will have their own opinions about the fairness of them, but these are the cards we've been dealt. North Carolina is growing and changing — it's now up to the voters to select their representation based on the maps drawn."
Substantively, the district isn't that much different; gone are McDowell and Polk counties, and that portion of Rutherford that used to be in Cawthorn's district. Added into the mix is Watauga County — or, at least, that portion of Watauga where nine-term incumbent Republican Rep. Virginia Foxx doesn't live.
Cawthorn said he's made substantial progress on a personal goal to travel to all 100 counties in North Carolina and looks forward to visiting his new county of Watauga soon.
He also doesn't seem concerned that his new NC-14 district is only 53.8% Republican (based on Trump's 2020 numbers) compared to his old NC-11's tally of 56.1%.
"The people of Western North Carolina elected me to serve as their representative in 2020," Cawthorn said. "I'm confident I will maintain the trust of North Carolinians to return to Congress again in 2022."
An analysis by fivethirtyeight.com shows that under the old map with 13 congressional districts, there were six solid red districts, two districts that leaned red, one that leaned blue, four that were solid blue and one true toss-up. That map produced a state congressional delegation of eight Republicans and five Democrats.
The same analysis shows that under the new map with 14 congressional districts, Republicans increased the number of safe districts to eight, with an additional two districts that lean Republican including Cawthorn's).
Under the new map, no districts lean Democrat, but three are considered safe Dem districts and one true toss-up remains, likely giving Republicans 10 or 11 seats in 2022, despite statewide support for Trump in 2020 totaling 49.93%, compared to Biden's 48.59%.
Leave a comment
1

comment
Have to do whatever it takes to get rid of the RINOs and Leftist Democrats to save Western Carolina.

Monday, 11/15/2021