Archived News
Newman, Gelbaugh win Sylva election
Wednesday, November 03, 2021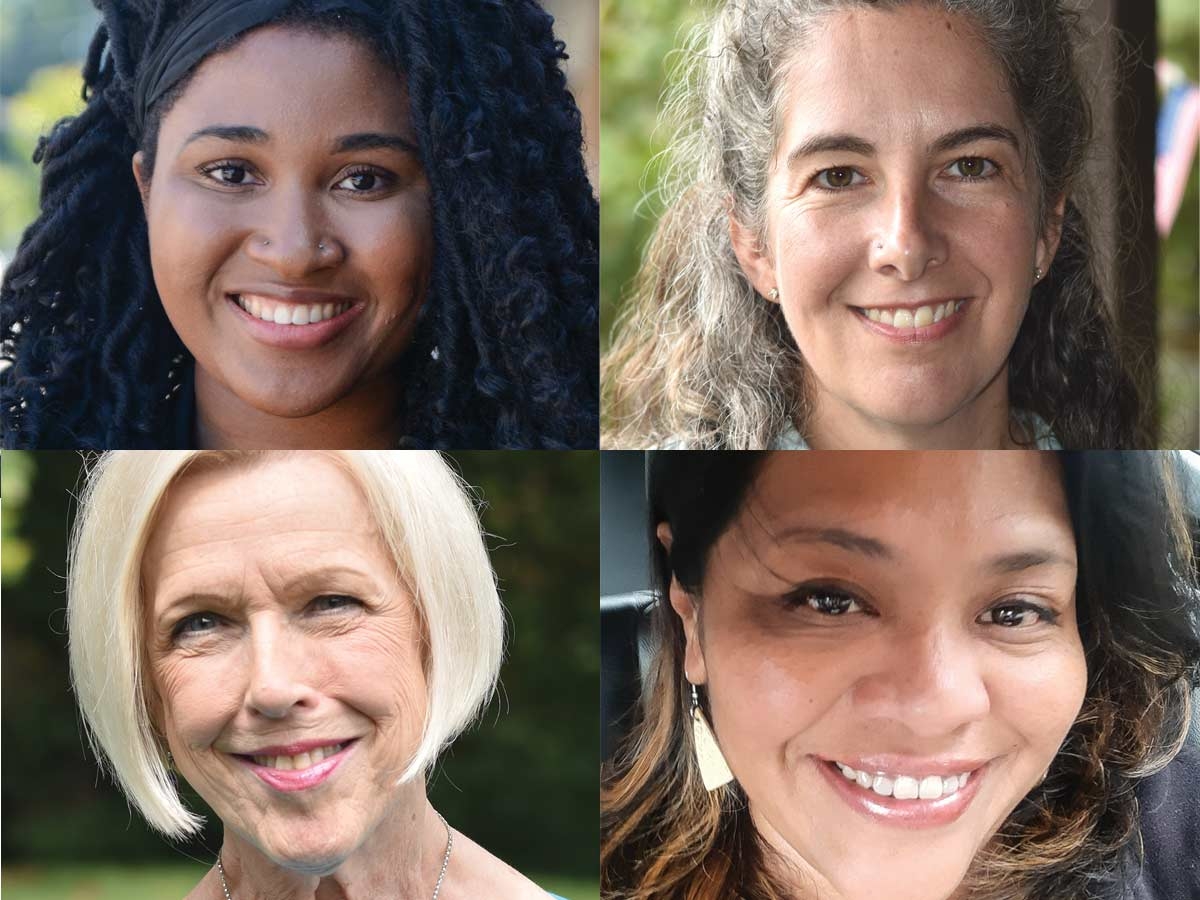 The 2021-2025 Sylva Board of Commissioners will feature one new face, according to unofficial results from today's municipal election.
Political newcomer Natalie Newman took the top spot with 140 votes, while incumbent Mary Kelley Gelbaugh secured the second seat up for grabs this year with 125 votes. Newman ran a write-in campaign in 2019, but this is her first time appearing on a ballot. Gelbaugh's win earns her a third term on the board.
Incumbent Barbara Hamilton will leave the board this December after coming in five votes behind Gelbaugh. Carrie McBane finished fourth with 79 votes, and Luther Jones, whose name appeared on the ballot but announced his withdrawal from the race earlier this fall, received 15 votes.
Mayor Lynda Sossamon, who ran unopposed, will also remain on the board for four more years.
The results proved far more decisive than in the 2019 election, when McBane and Commissioner Ben Guiney tied for second place, ultimately deciding the election with a coin toss. However, the 2021 election also yielded far fewer votes. In preliminary results for the 2019 election, 692 votes were counted compared to 479 this year. Because each person can vote for two candidates, the number of voters will be far smaller than the number of votes.
The next term will likely prove pivotal for the small town, not least due to the N.C. 107 road project. The new commissioners will see Sylva through a period that will include a hugely disruptive right-of-way process and the first year and a half of a construction process estimated to last three to four years.
Other key issues will include guiding trail development and tourism at Pinnacle Park, addressing ongoing labor and housing shortages, and continuing to shepherd Sylva thorugh the on-going COVID-19 pandemic. The new town board will also inherit the deep divisions left behind following last year's debates about the proper framing of Confederate history and an ongoing conversation about what law enforcement should look like in the small town.
The results
Natalie Newman 140 votes (29.23%)
Mary Kelley Gelbaugh 125 (26.1%)
Barbara W. Hamilton 120 (25.05%)
Carrie McBane 79 (16.49%)
Luther Jones 15 (3.13%)