Archived News
Canton police chief retires
Thursday, September 30, 2021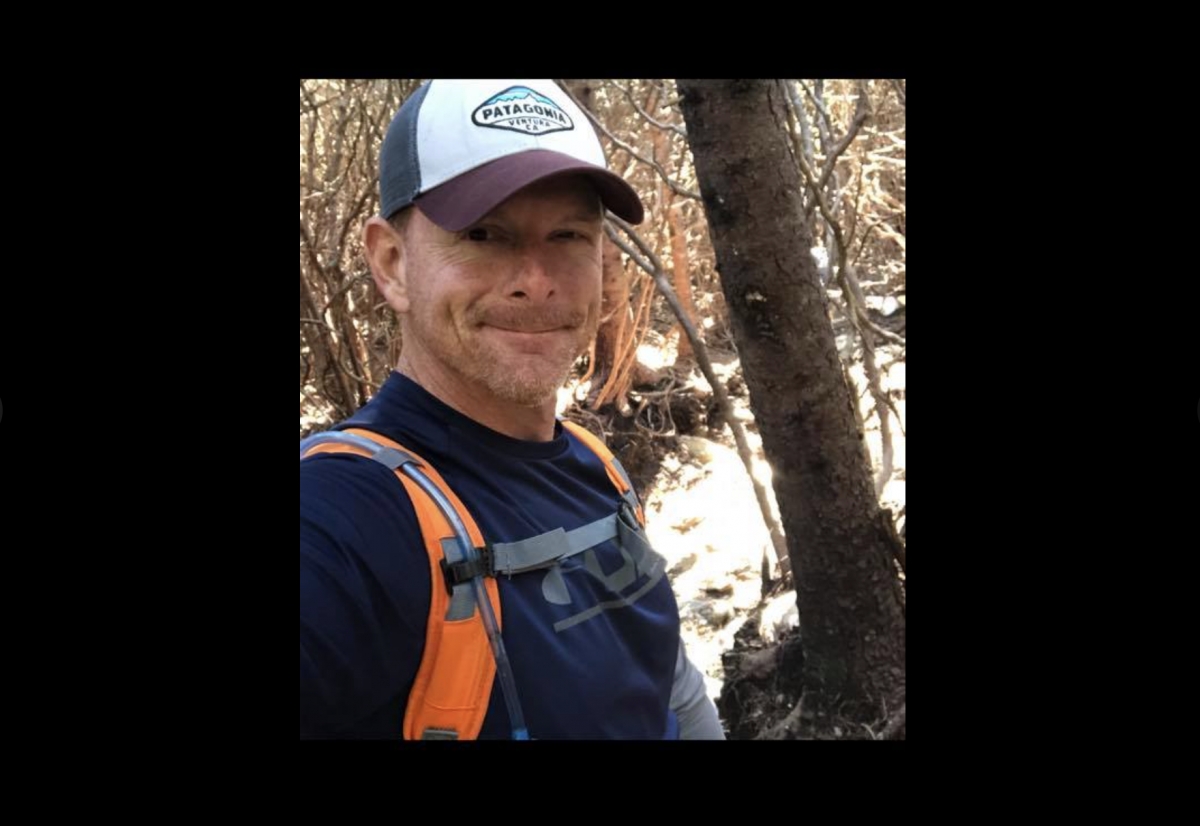 Shawn Gaddis
Facebook photo
Shawn Gaddis, chief of the Canton Police Department since March, 2018, announced his retirement today according to an email sent to The Smoky Mountain News by Canton Town Manager Nick Scheuer.
The email, which was sent at 4:18 p.m. on Wednesday, Sept. 29, thanked Gaddis for his service to the town.
Captain Scott Sluder will serve as interim chief for 6 months, at which time further personnel will be made, according to Scheuer. No other details were immediately available.
Although not explicitly stated, it appears that Gaddis' retirement and Sluder's promotion are both effective immediately.
Here's the full email from Scheuer:
"Town of Canton Police Chief Shawn Gaddis announced his retirement today. The Town thanks Chief Gaddis for his dedication, experience and commitment to public service. Shawn served with distinction and we wish him the very best in future endeavors. Police Captain Scott Sluder will be promoted to Interim Police Chief with a 6-month probationary term. At the end of this period, we will evaluate personnel determinations. Scott Sluder has been an invaluable member of the Canton Police Department and we look forward to his leadership and continued excellence."
This is a developing story. Be sure to follow The Smoky Mountain News for updates as further details emerge.