Archived News
Haywood reports 12 COVID-19 deaths this week
Friday, September 17, 2021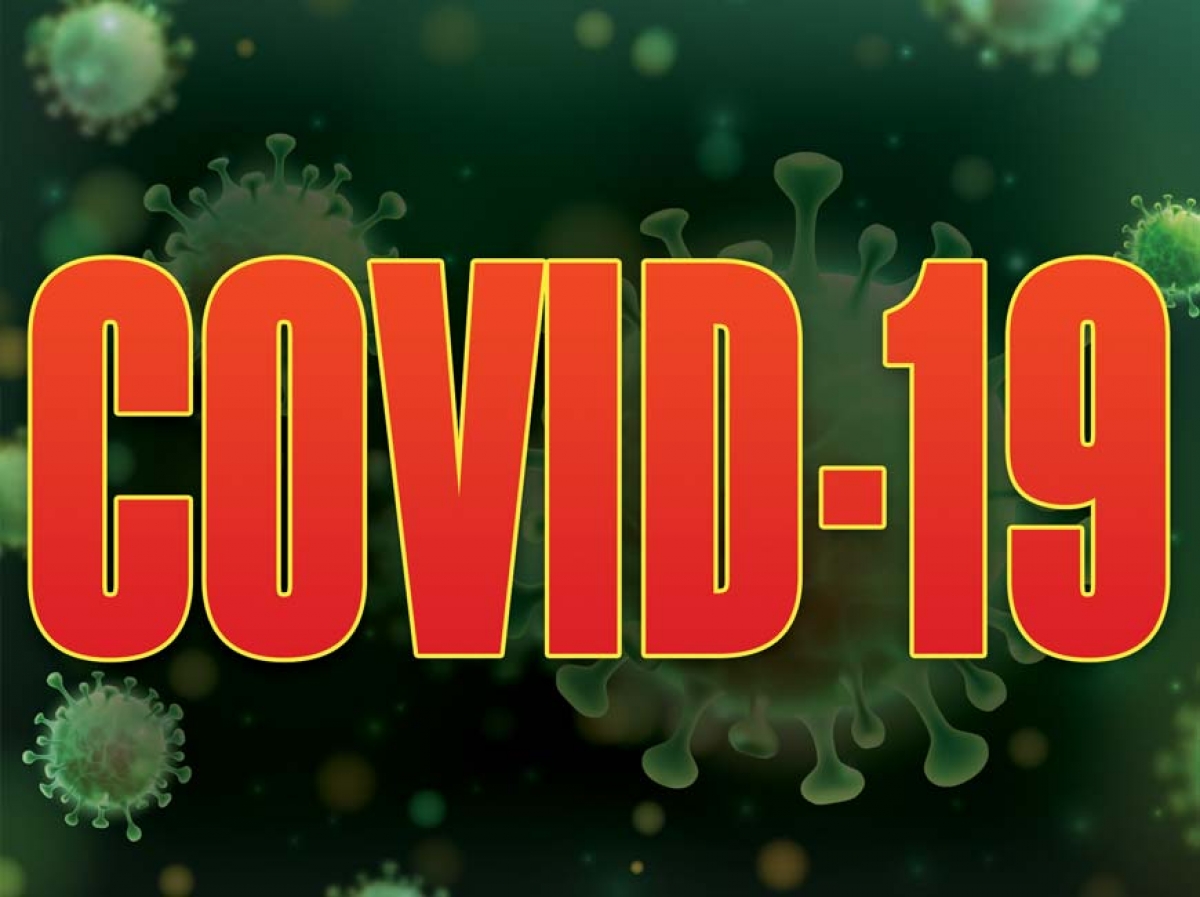 "This is the kind of information no one wants to have to share with our community. We've written and shared so many of these reports that it's easy to become numb to what they represent," a press release from Haywood County Public Health stated. "So perhaps some perspective is in order."
One month ago we were all shocked and saddened by the tragic and sudden loss of six members of our community to the floods that swept away so much from us. This week we have the sad news to share that twice that number, 12 from among us, have been lost due to COVID-19.
As of the date of this release, Haywood County has now lost 127 people to COVID-19.
This week, the youngest person was between the ages of 45-50, one was between the ages of 50-55, four were between the ages of 55-60, one between the ages of 60-65, one between the ages of 70-75, one between the ages of 75-80, two between the ages of 80-85, and the oldest was between the ages of 85-90.
All of the deaths listed COVID-19 as the immediate or underlying cause of death on the death certificate. Most died at either Haywood Regional Medical Center or Mission Hospital. One died at Autumn Care, and one died at home.
Privacy laws prevent telling these people's stories and sharing the details of their lives that make them real to people who might not have known them, but surely each was loved and cherished in their lifetime. The dry details of these releases fail to share the magnitude of the loss of these 127 lives to our community. Each life is valuable. Please consider this when you make choices about your health and COVID-19.
To protect the families' privacy, no further information about the patients will be released.
"We at Haywood County Health and Human Services extend our deepest sympathies to the families and loved ones during this time of loss," said Health Director Sarah Henderson. "COVID-19 is a serious and sometimes deadly illness. We ask everyone to consider the pain and loss this virus can bring with it and do everything you can to help prevent its spread."
"We urge everyone to continue to be vigilant about masking and social distancing any time you're going to be around people who are unvaccinated or in large group settings. Wash your hands regularly, and stay home if you're not feeling well," said Henderson.
To stay up to date on COVID-19 in Haywood County visithttps://www.haywoodcountync.gov/684/Coronavirus-Covid-19-Information
If you have questions about COVID-19 and would like to speak to local Public Health staff, call 828-356-2019, M-F, 8 a.m.-5 p.m.
Leave a comment
1

comment
Thank you for so wisely putting things in perspective. The continuation of deaths from Covid 19, now so easily preventable, is truly a tragedy.
Bless you.

Saturday, 09/18/2021