Archived News
Canton preschool closed due to COVID-19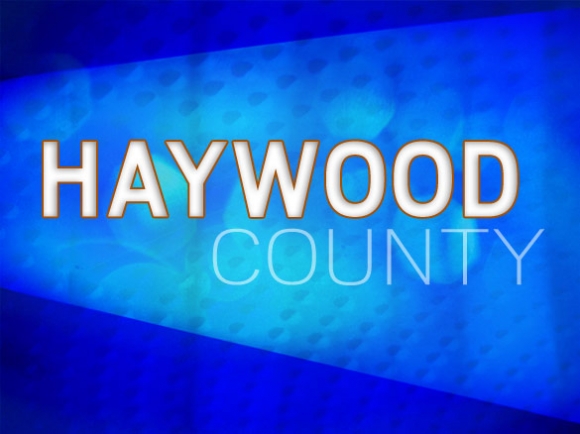 The Haywood County Health and Human Services Agency has identified a symptomatic COVID-19 case at Silverbluff Early Education & Preschool in Canton.

Due to the nature of the exposure and the ages of the people involved, Haywood County Health and Human Services has recommended that the center close for a period of 14 days from the last exposure. The facility will reopen Monday, June 7.
Parents were notified of this exposure immediately by telephone and further information has been provided in a letter sent home with the children.
In a Statement from Silver Bluff Early Education & Preschool:
"In an effort to keep everyone healthy and safe, Silverbluff Early Education and Preschool is following the NCDHHS Interim COVID-19 Guidance for Child Care Settings by cleaning, sanitizing, disinfecting more frequently, and screening everyone who enters the facility for illness. Silverbluff Early Education and Preschool is also taking the following additional actions: 1) Closing the facility for 14 days following the last known exposure."
Statement from Haywood County Health Director, Sarah Henderson:
"We are working closely with the childcare facility as well as our Child Care Health Consultant to identify close contacts. We recognize that most of the children in this facility are very young and unmasked on a daily basis. They are also too young to be vaccinated against COVID-19. We are erring on the side of caution and closing the facility to prevent any further spread of the virus. We encourage those affected to remain quarantined for 14 days and to monitor for symptoms."
While this situation does not yet meet the criteria of cluster or outbreak, it is being reported out of an abundance of caution and concern for the community.
According to current NCDHHS guidelines, childcare centers are required to follow the recommendations of the local public health department if someone at the childcare facility has been exposed to COVID-19. Local public health authorities make the final decisions regarding whether individuals who have been exposed need to quarantine and how long quarantine should last in the communities they serve, based on local conditions and needs.
Unless an exception applies, the CDC continues to recommend quarantine for 14 days after last exposure.
Silverbluff Early Education & Preschool is working closely with Haywood Health and Human Services to meet all guidelines.
Additionally, Haywood County Public Health is working to identify any close contacts of those exposed. Haywood County defines close contact as being within approximately 6 feet of a person infected with COVID-19 for 15 minutes or more, without a mask, during the period in which they are contagious. Based on the information provided, county health officials will assess risks of exposure, determine which if any additional measures are needed, quarantine, and/or testing.