Archived News
Campaign against new Haywood jail continues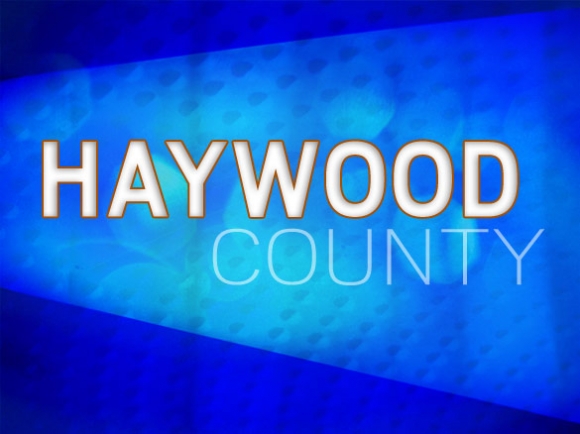 Citing limited drug rehabilitation options, a lack of mental health treatment facilities, an inefficient justice system and overwhelming public opposition, a number of residents have again asked the Haywood County Board of Commissioners to rethink the county's proposed $16 million jail expansion.
"Times have changed," Peter Constantian, a pastor at Long's Chapel and Cruso United Methodist Church told commissioners on May 17. "Creating the capacity to put more people behind bars is a bad idea for our county … The jail expansion, it says something about what we foresee the future to be."
Commissioners have said that the expansion project is necessary because, at a bare minimum, the county is growing and demographics point toward an increasing need for jail beds over the next 20 years. Opponents like Down Home North Carolina member Victoria Castle say that a survey of more than 600 people has shown that 79 percent of them are strongly opposed to expansion and instead favor funding for other services.
"How early should we be writing off our neighbors, family and friends?" Castle asked.
Opposition to the jail expansion formed not long after a November 2020 report suggested that a major expansion of the county detention center was warranted due to routine capacity issues that will only get worse as the county grows.
Down Home, however, has provided statistics that show many of the people in the detention center shouldn't be there in the first place — in 2018, almost a third of the jail population were pretrial detainees, almost two-thirds were there for misdemeanors and nearly nine in 10 were more in need of mental health or drug treatment than incarceration.
Until his 2019 retirement, Dr. Steven Wall had been a pediatrician in Haywood County for 30 years, logging more than 100,000 patient visits. He served as chief of medical staff at Haywood Regional Medical Center and as president of the county medical society.
When Wall addressed commissioners, he presented a sobering picture of what the future might look like based upon his past experiences.
"Until you've been up in the middle of the night figuring out a micro-dose of methadone on a 7-pound baby, you really don't know how bad this problem is," Wall said. "I don't want the next generation of doctors to have to go through what I went through over the last five years of my career."
Instead, Wall said he hopes this will be the board of commissioners that will be remembered as the group that prevented the need for a new facility.
In February, Down Home members submitted a counterproposal asking that the county redirect at least a portion of the funding for the new jail to mental health and substance abuse treatment and better police training.
Commissioners thus far have shown little sign of relenting, but the project's ambitious timeline — the expansion was slated for a late-2023 opening — has been delayed at least in part to COVID-19, giving opponents more time to marshal forces against it.
Architectural fees have not yet been awarded for the project, which will take at least 18 months to complete once ground is broken.