Archived News
Investment continues flowing into Haywood County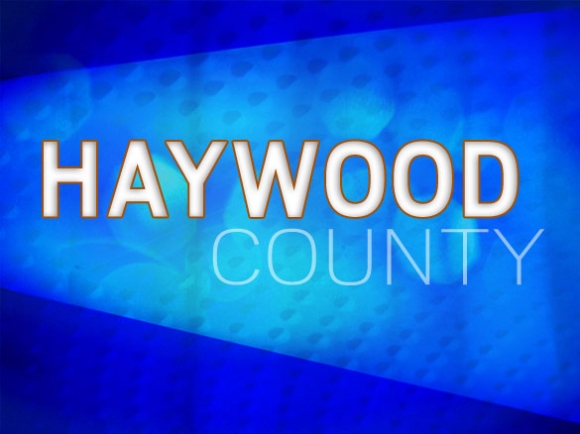 There's not yet a lot of information about the latest economic development announcement made by Haywood County commissioners — the fourth in four weeks — but coupled with the previous three, "Project Surrey" pushes total spending commitments in the county to nearly $60 million since early April.
"Economic Development in Haywood County has been very active for several years, even during a national pandemic," said CeCe Hipps, president of the Haywood County Chamber of Commerce. "Even though we have lost some projects for various reasons, we have succeeded in checking all the boxes for recent announcements."
Last month, the county announced it would award incentives to two established businesses — Sonoco Plastics and Giles Chemical — based on their expansion investments of $2.6 million and $5 million, respectively.
Two weeks later, the new owners of the Waynesville Inn Resort and Spa announced they'd spend $25 million over the next few years to renovate the inn's historic golf course, restaurant and guest rooms.
On May 5, the county made another announcement about an endeavor called Project Surrey, which is expected to bring an additional $25 million in investment over the next decade.
County Program Administrator David Francis couldn't reveal much about the project other than the industrial manufacturing nature of the enterprise and its location in the western part of Haywood County, but a press release says a brand new facility will be built and $14.2 million will be spent over three years. An additional $11.2 million will also be spent over the ensuing seven years, bringing total investment to $25.4 million.
The project is also expected to employ 43 new employees over the first three years, 16 more by year five, and 48 more in the five years after that. All told, the facility will employ more than 100 people.
"Our population, growth trends and workforce strength of major sectors all define our strength for economic positioning to be competitive and benchmark Haywood County with other communities," Hipps said.
In accordance with the county's economic development incentive plan, Francis said that the company would qualify for $244,000 in tax rebates over a five-year period, so long as it meets its spending and hiring goals.
The public hearing on economic development incentives for "Project Surrey" will be held during the regular Haywood County Board of Commissioners meeting, scheduled for 5:30 p.m. on Monday, May 17 at the Historic Haywood Courthouse, 215 North Main Street, Waynesville.