Archived Arts & Entertainment
Haywood Arts director retires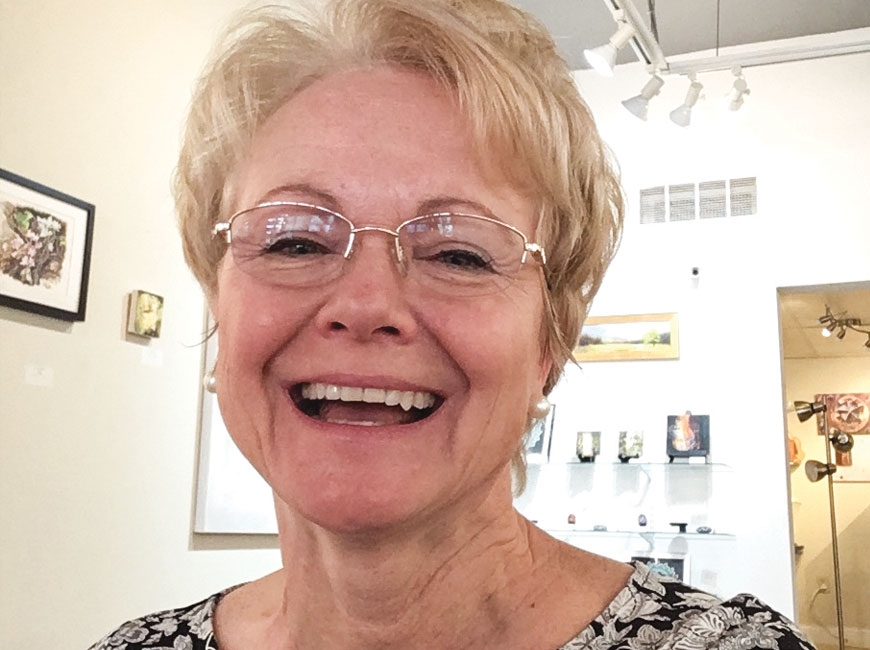 Leigh Forrester.
Leigh Forrester, who served as executive director of the Haywood County Arts Council (HCAC) for four years has announced her retirement, effective May 31.
About the transition, Forrester explained, "I am honored to have served as the Executive Director of the Haywood County Arts Council and with retirement I hope to have more time with family and friends and the time to travel."
During her tenure, Forrester helped establish new events, including the Smoky Mountains Bluegrass Festival, as well as resurrecting January Jazz, the Haywood County Studio Tour, and creating stronger partnerships with other area arts organizations, nonprofits and educational institutions.
"I look forward to seeing the HCAC continue to thrive under new leadership, and I know that it will continue to be a strong supporter of the arts in our county," Forrester said.