Archived News
Webster endorses Jackson County namesake change; county will discuss issue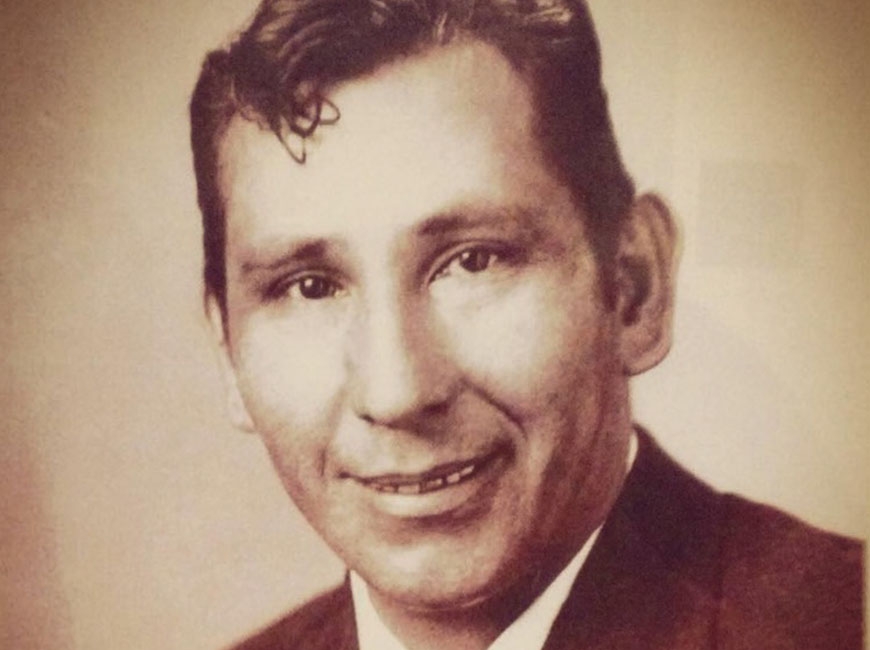 With the Jackson County Board of Commissioners' first public discussion about changing the county's namesake scheduled for Jan. 12, the third of Jackson's four municipalities has approved a resolution asking commissioners to make the change.
"I think that this is a unique time in history where we're starting to take into consideration our history and look at it with open eyes and see what we can do to be respectful of minorities and their challenges," said Webster Mayor Tracy Rodes. "A change like this is something that will get attention, but it's not something that comes at a high cost, so I really think it's a no-brainer to support it."
The Town of Webster voted unanimously Jan. 6 to approve a resolution urging commissioners to replace the county's current namesake, Andrew Jackson, with former Principal Chief Walter S. Jackson instead.
Born in 1923, Chief Jackson was a World War II veteran. Upon returning home he served as the tribe's chief of police and then as a Tribal Council member for 12 years before completing a four-year term as vice chief and winning the 1967 election for principal chief. Jackson died in 1971 while still in office. He was only 47 years old, but according to the 2007 book A Cherokee Encyclopedia by Robert J. Conley, his accomplishments while in tribal government included instrumental roles in developing the Cherokee Boys Club, improving reservation roads, reopening the tribal rolls, securing a new gym and elementary school and establishing a new hospital. Meanwhile, President Jackson never lived in Western North Carolina, and his main legacy in the region is the Indian Removal Act and the resulting Trail of Tears.
The movement to instate Chief Jackson as the county's new namesake stems from a unanimous vote the Cherokee Tribal Council held in October, requesting the change. Sylva and the Village of Forest Hills subsequently passed resolutions endorsing that request, but action from the Jackson County Board of Commissioners is required to enact it. Dillsboro Mayor Mike Fitzgerald said last month that his board does not intend to address the issue, as it's a county decision over which the town has no jurisdiction.
County commissioners' first public discussion on the matter was on the agenda for their Jan. 12 work session, just after The Smoky Mountain News' press time. The board hadn't previously addressed the issue due to a change in membership resulting from the November elections. New board members were sworn in Dec. 7.