Archived News
Haywood Schools central office relocates
Wednesday, December 09, 2020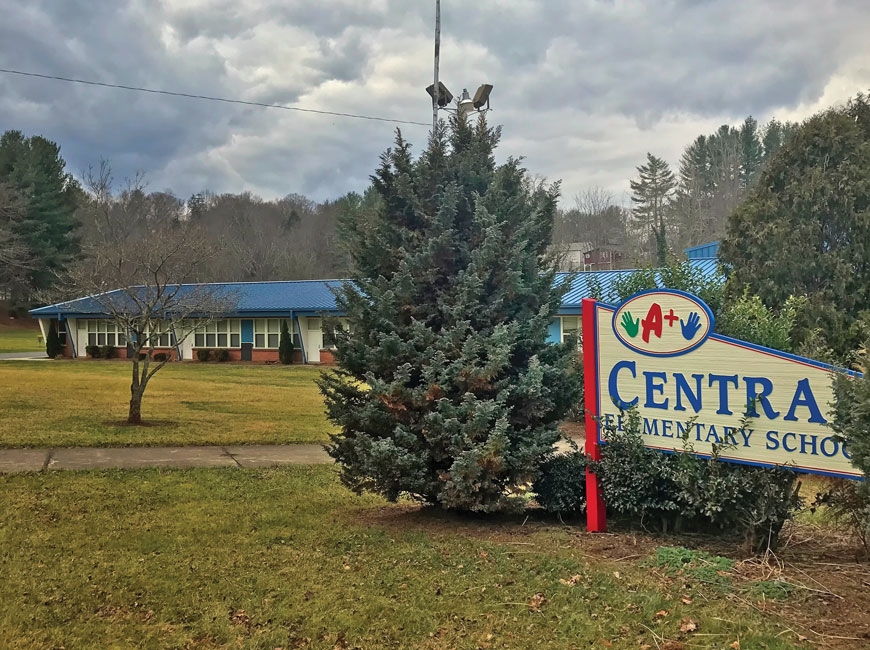 Haywood County Schools Central Office began the process of relocating to Central Elementary last week.
The old hospital building will be redeveloped into low-income housing by Landmark Realty Group. For that reason, Haywood County Schools needed to vacate the building by the end of December.
Central Elementary was closed in 2016 due to budget cuts, and it has remained empty since then. But there are plans to reopen that building as a school as the population of Haywood County increases. This move into the old school building is considered a temporary one. Eventually, central administrative services will move to the old Medical Arts building.
Because there are plans to reopen Central Elementary as a school later on, there was no construction or renovation done to the inside of the building to make it better for office space.
"We did no construction. This is a school. We think we will need it again as a school. We hope that we will need it again as a school, as the population in Waynesville expands," said Superintendent Bill Nolte. "We can probably get students back in here for $3 or $4 million, where the cost buying a piece of property that is sufficient for a school and building a new school is going to cost ten times that."
The more permanent location in the Medical Arts Building is pending renovation. According to Nolte, that move could take place sometime around June 2021, but with several outlying factors, this is a best guess.
The move of personnel is complete, but some materials, especially larger ones, will still be moved throughout the month of December.