Archived News
Incumbents keep control of Haywood School Board
Wednesday, November 04, 2020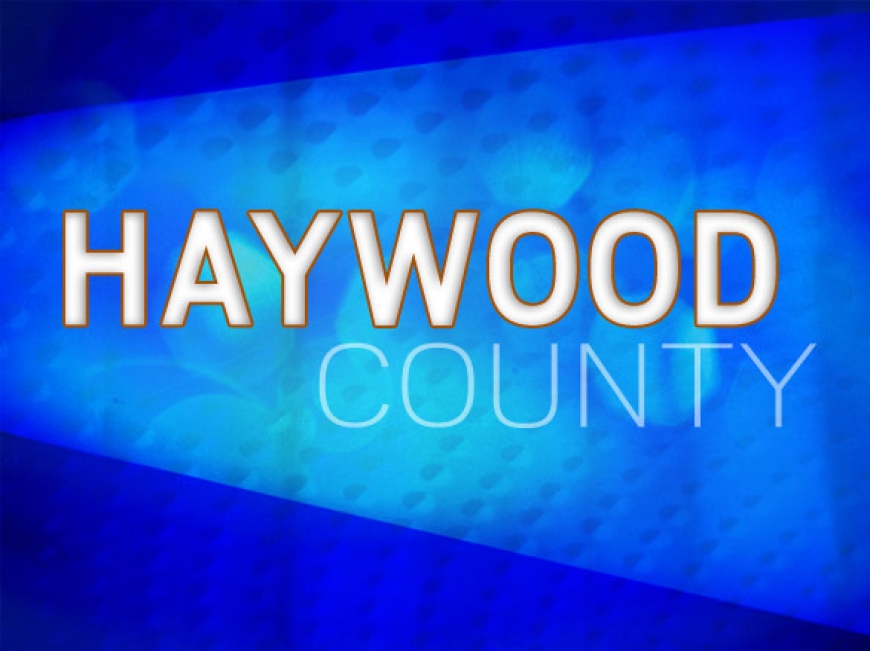 Five seats were up for grabs on the Haywood County Board of Education this election — two in the Waynesville district, two in the Beaverdam district and one for school board chairman. Of the five available seats, incumbents won four.
Chuck Francis took the chairmanship again, with 72.92 percent of the vote. Francis has served on the school board for 20 years and as chairman for 16. He has now been elected to another four-year term as chairman. Daran McAdams initially mounted a challenge against Francis for the seat but dropped out earlier in the election. He dropped out too late to have his name removed from the ballot, but still received 25.77 percent of the vote.
Despite challenges from four new candidates, school board incumbents won both open seats in the Beaverdam district. David Burnette had the most votes with 26.16 percent, with Ronnie Clark receiving the second-highest at 22.03 percent. Both Burnette and Clark were elected to the school board in 2016 and have now been elected to serve four more years.
Three of the four candidates challenging the incumbents in the Beaverdam district were Black, any of whom would have become the only Black member on an all-white board.
In the Waynesville district, newcomer Logan Nesbitt won the most votes with 31.46 percent. Incumbent Jim Francis came in second, winning his seat again with 26.46 percent. Challenger Danya Vanhook finished close behind with 25.63 percent. Nesbitt will be the only new member to begin serving on the Haywood County school board.
"I'm shocked. I figured that we had a lot of support, but I'm overwhelmed. I'm blown away by the support in Haywood County," Nesbitt said. "I just want to thank everybody for voting, period. Regardless of who you voted for, it's our Constitutional right. Obviously to my voters, I'm extremely grateful. You saw something in me that I promised to you — it's time to get to work now."
Nesbitt said he looks forward to getting involved in the school board meetings, and getting the job done for students, faculty and parents.