Archived News
Whittier man faces charges in wife's death
Thursday, October 08, 2020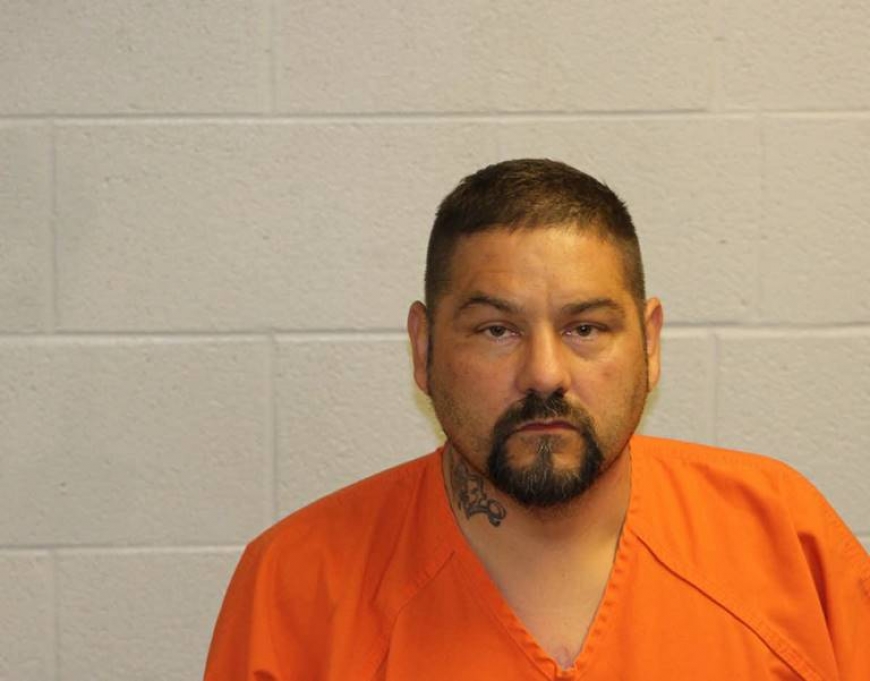 Billy Jack Hicks Sr.
Whittier resident Billy Hicks, 48, is being held without bond in the Jackson County Detention Center after his wife Danielle Hicks, 34, died as the result of a gunshot wound.
Jackson County Sheriff's Office deputies were dispatched to a scene on Union Hill Road in Whittier Monday, Oct. 5, after being told that a female was laying unresponsive on the shoulder of the road and a male was trying to load her into the vehicle.
Prior to deputies arriving on scene, the 911 Center had indicated the female had been loaded into a white pickup truck with the assistance of a passerby. Deputies attempted to stop the vehicle as it left the community of Union Hill Road and continued onto U.S. 19/74 heading east. The vehicle did not stop but continued on to Harris Regional Hospital before stopping near the emergency room entrance.
Billy Hicks, also known to be Billy Jack Hicks Sr., was driving the car, and Danielle Hicks was in the vehicle as well. Staff took Danielle Hicks into the hospital and she was later transported to Mission Hospital in Asheville, where she died from the gunshot wound on Oct. 6.
Prior to Danielle's death, charges were sworn to and a warrant for arrest was issued against Billy Hicks for assault with a deadly weapon inflicting serious injury. On Oct. 7, Billy Hicks was arrested on the Qualla Boundary.
This investigation is active and ongoing and future charges are likely. Billy Hicks is currently held in the Jackson County Detention Center under a no bond.