Archived News
Final admin shuffle at Haywood schools
Wednesday, August 12, 2020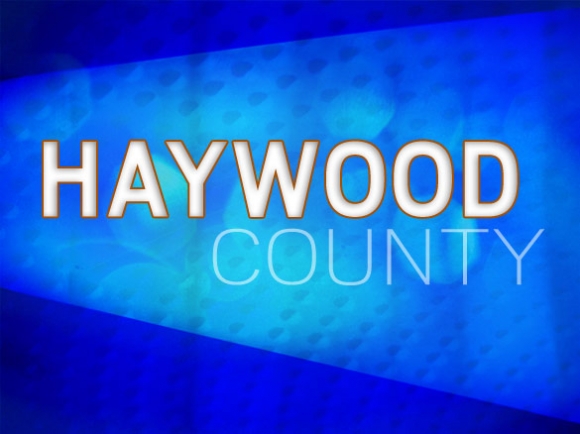 At the Aug. 10 Haywood County Schools Board of Education meeting the school board heard the last round of introductions from new members of HCS administrative staff, and those staff members moving to new positions.
Todd Barbee, previously principal at Waynesville Middle School, has become the grant coach for a $1.5 million Innovative Partnership Grant awarded to Central Haywood High School. He will be working with Central Office staff on the project.
"Thank you for placing me in a position that I really needed, for me and my family. The hardest thing I've done is stepping down from Waynesville Middle. My family has been neglected, my wife has been neglected. My family deserves a dad and not a principal," Barbee said, addressing the board.
Wendy Rogers, previously principal at Hazelwood Elementary, will move to be principal of Central Haywood High School, where Rodney Mashburn has retired.
"To continue to lead with educators in a high school who is willing to serve students and help them transition from high school to the workplace or on to post-secondary experiences, that's beyond exciting," said Rogers.
Taking Rogers' position at Hazelwood is Todd Trantham, previously principal at Tuscola High School.
"I could not have asked to inherit a better situation. This staff has been so welcoming and I am excited to kick things off," Trantham said.
Joining Trantham at Hazelwood Elementary School as the new assistant principal is Bridget Brooks, a Haywood County native, returning from employment in Jackson County.
"It is an honor to serve the students, families, faculty and staff, and the community members of Hazelwood. This is coming home for me and I am tremendously grateful, and it would not be possible without your support," said Brooks.
Heather Blackmen will be the new principal at Tuscola High School. Billy Harrell, a teacher most recently from Buncombe County with a background in high school math, will fill the assistant principal position at Tuscola.
"I am especially thankful to Mrs. Blackmon for giving me this opportunity to advance my career and be an assistant principal. I am very excited to be moving over to Haywood County and to be a Mountaineer," said Harrell.
Other changes not presented at the meeting include Graham Haynes, previously assistant principal at Tuscola, who will move into the role of Waynesville Middle School principal and Casey Kruk, previously assistant principal at Pisgah, who will fill the role of Canton Middle School principal.
— By Hannah McLeod