Archived News
School board, community work to garner internet access
Wednesday, August 05, 2020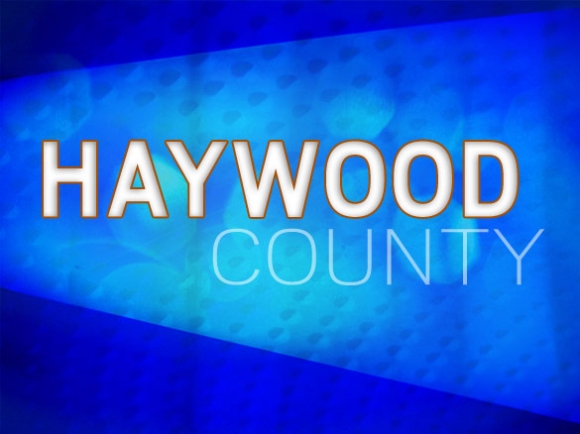 At a July 30 special called meeting, Dr. Trevor Putnam presented the Haywood County School Board with a contract in conjunction with Green County Schools and the North Carolina Rural Center to provide 243 hotspots for students and staff without internet access. The service will be provided free for 12 months.
Haywood County Schools received $62,453 in funding from the state for "community Wi-Fi access," Putnam said. This contract will cost HCS $62,344 of that funding.
Haywood County Schools applied to a consortium created by Dr. Patrick Miller, superintendent of Green County Schools and the Rural Center in order to use the funds most efficiently. According to Putnam, with the state funds HCS could purchase devices, but the money could not be used to pay for internet service.
"This consortium was formed in conjunction with Kajeet, and Kajeet said 'look, buy the devices and we will furnish the service for one year.' So, we used all available money just to purchase those devices. And those devices will be used for students and staff who do not have internet access," he said.
A survey conducted in the spring, after schools had gone fully remote due to the pandemic, showed 14.59 percent of Haywood County students did not have reliable internet access. According to the survey that would mean at least 648 students do not have reliable internet, much more than the 243 available hotspots for students and staff.
Putnam said these hotspots will be doled out on an "as needed" basis. As students and staff contact the school system with their connectivity problems, staff will resolve those issues until there are no more hotspots available.
"At that point in time we will re-evaluate and determine if more are needed and where we would find those funds. So, we're working our way through on an as needed basis," he said. "Far greater is the difficulty in finding reliable internet access. The several that I've worked on personally, it has been an issue of the internet service provider. Either they could not sustain reliable uninterrupted streaming, or teleconferencing and videoconferencing, or they did not have the bandwidth needed to download large files. So a good many of them are a result of the internet service provider."
As another intended solution to the problem of internet access within the school system, the school board elected to donate 50 access points to the county. The school system is working together with the county to create community hotspots.
"Sometime in the near future we hope to have a coverage map so we can publish that, and everyone can see where to go for those hotspots," said Putnam.
Pigeon Street Community Center, Fines Creek and Cruso — some of the most problematic areas in regard to internet access — are among the first three community hotspots the schools system and the county are working to establish.
"Pastor Jason Miller from the Dutch Cove area has reached out to us and is trying to establish one in the Dutch Cove Area, and we've had Marion Ferguson at the Fines Creek Fire Department, at the little pavilion area, he's also trying to establish one," said Putnam. "So we've had a good many community partners reach out to us and we're providing whatever we can in the way of technical expertise, and establishing those. Our community partners are doing a lot of the frontend work and purchasing equipment."
Putnam says though this is a difficult region for internet access, the goal will be to have connectivity for everyone as students begin the fall semester remotely.