Archived News
Jackson animal shelter project moves forward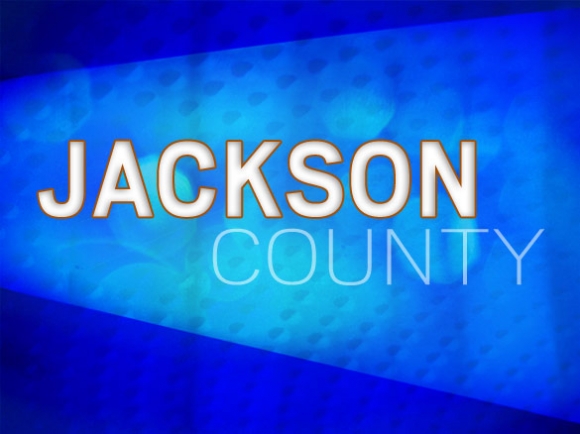 After a unanimous vote from the Jackson County Commissioners, an architecture contract with McMillan Pazden Smith Architecture for a planned Animal Rescue Center building in Dillsboro has been approved.
Commissioners took the vote during their May 26 meeting, following a May 12 work session discussion as to whether they should continue with the project or hit pause in response to coronavirus-induced uncertainty.
"The unknowns are, what are our facility costs, how is COVID-19 going to impact our budget, how is it going to impact what we need to do to our facilities," County Manager Don Adams told commissioners May 12. "These are all things that I generally believe need to be raised and discussed as to whether we need to proceed forward with the project."
If commissioners wanted to pause the project, he said, now would be the time. Construction documents are done, but the project has not yet gone out to bid. At this point, the project could sit on a shelf for some period of time without the progress made thus far losing much value.
The animal shelter is part of the first phase of a multi-phase project to revitalize the Green Energy Park property on Haywood Road in Dillsboro, turning it into a campus featuring not only the 10,000-square-foot Animal Rescue Center but an innovation center and makerspace run by Western Carolina University, a walking trail and dog park atop the old landfill, and outdoor event space in addition to the artisan studios currently housed on the site. The animal shelter is expected to cost about $3 million to build, with a $5.39 million project ordinance passed in December also including funds for grading, a parking area, walking trail construction, furnishings, fixtures, architecture, engineering, permitting and contingency costs.
Currently, the property is home to Dillsboro's recycling center, but that will have to move prior to any development on campus. Last year, the county went under contract for a property along Haywood Road where it planned to move the center but terminated the agreement in response to opposition from town leaders who believed that location would adversely affect tourism and economic development. Commissioners have been searching for an alternative location but so far have been unable to find one.
"At this point I believe we would have to shut down the Dillsboro SRC (Staffed Recycling Center) with the understanding the new location would have to be determined and built at a later time," Adams said May 12.
Commissioners acknowledged that this is a moment full of uncertainty but favored moving forward for now with the potential to reevaluate the project's status later this year.
Prior to COVID-19, construction costs had been high and contractors busy. Chairman Brian McMahan said it would behoove the county to look at how the pandemic has affected construction costs — it might end up being cheaper to build the project now than it would have been a year ago.
Commissioner Ron Mau pointed out that funding for the animal shelter has already been set aside, and Commissioner Gayle Woody said that a project like the one they're discussing is, if anything, more important now than it would have been outside of the pandemic.
"One of the things that stayed open during this whole time are greenways and places for people to walk and be outside, and we know that's a real important part of physical and mental health," said Woody. "And so I feel like for me that's one reason I would like to see us go forward with this, besides the fact that we desperately need a new animal rescue center. We've identified that, and it's an ongoing need. That's not going to go away."
Also of note, said Adams, is the fact that most of the design and architectural costs associated with the project have already been spent. The county has been discussing the animal shelter project with McMillan Pazden Smith off and on since 2016, with the company formally selected to design the currently planned facility in May 2019.
So far, the county has spent about 75 percent of the total $397,000 in architecture and engineering fees contained in that original agreement. All that's left is the pre-bidding procurement phase, which makes up 5 percent of the total cost, and the construction phase, which makes up 20 percent.
The next opportunity to pause the process would come this summer, when construction bids are opened. However, at that point commissioners would need to make a decision rather quickly. Most bids come with an expiration date, and time of year matters when starting a project.
"The worst time to be starting construction in this area would be the December/January time," said Adams. "That would be bad. So we either need to really hit the ground running and try to get contractors out early, or if we pause we would need to pause it to where contractors get on site around March."
The current timeline puts the county on track to break ground on the yearlong construction project this fall.