Archived News
Four new COVID-19 cases confirmed in Jackson County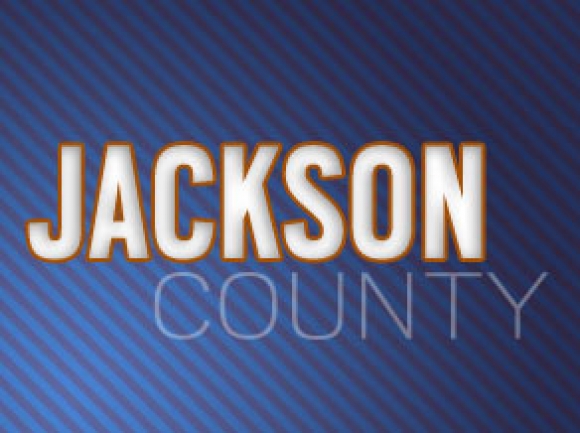 Jackson County saw a 14.8 percent increase in COVID-19 cases among county residents today, with the count rising from 27 to 31.
In addition, two part-time residents and 22 nonresidents who saw Jackson County health providers have been diagnosed with the disease, though those figures have held steady over recent weeks.
The county has seen only one death from COVID-19 thus far, with 827 such deaths in the state as a whole. To date, 1,319 COVID-19 tests have been performed in Jackson County. That number does not include patients managed over the phone by healthcare providers, and inconclusive lab results are not reportable to the health department.