Archived News
Haywood extends 'stay home' order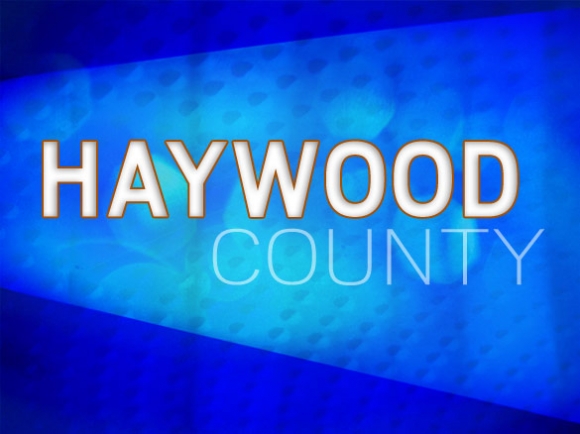 Less than two weeks after issuing a joint proclamation restricting movement to essential activity only, the Haywood County Board of Commissioners has extended the duration of that proclamation by 18 days.
"You probably need to stay tuned because I'm sure that if this keeps going, we might have to extend that even again," said Chairman Kevin Ensley. "We all just want to keep our citizens safe."
The original proclamation, which also applies to the Haywood County towns of Canton, Clyde, Maggie Valley and Waynesville, was passed unanimously by commissioners during an emergency meeting on March 26.
It was slated to expire on April 16, but the day after Haywood's proclamation, Gov. Roy Cooper issued a statewide "stay home" order of his own, valid through April 30.
During the regular commission meeting on April 6, commissioners voted unanimously to extend Haywood's order through 5 p.m. on May 4, the day of the next regular board meeting.
Should Cooper lift the state's order before then, Ensley could unilaterally do the same with Haywood's order at any time, but commissioners agreed it was important to extend Haywood's order so there would be no lapse between the local and state orders.
All provisions of the original Haywood proclamation — including the ban on short-term lodging for non-essential visitors — remain in effect.
The Haywood proclamation, which gives a detailed rundown of what citizens can and cannot do while it's in effect, can be viewed at www.haywoodcountync.gov.
The county also produced a document meant to address frequently asked questions, but citizens and (essential) visitors to Haywood County can also call the county's COVID-19 Helpline at 828.356.2019 seven days a week from 8 a.m. to 7 p.m. with specific questions.