Archived News
School calendar for Haywood updated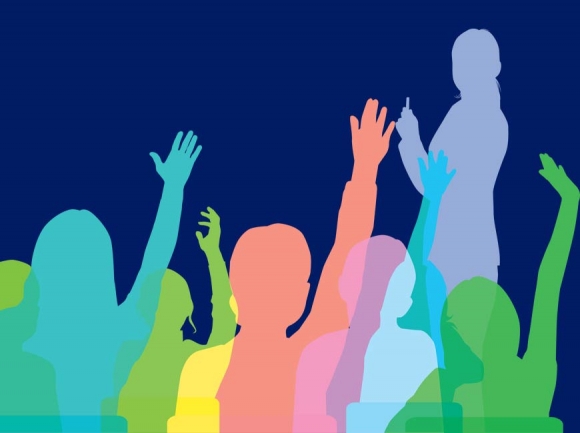 During a emergency virtual meeting of the Haywood County Board of Education Wednesday night, the board voted on a change to the school calendar regarding spring break, and granted emergency powers to Superintendent Dr. Bill Nolte.
Spring break, originally scheduled for April 6-10, will remain in place for Haywood County students. For Haywood County faculty and staff, however, spring break will be shifted to span five consecutive Fridays, four in April and one in May. Friday, April 3, and Apri 10 will be holidays, and Fridays April 17, April 24 and May 1 will be annual leave days.
The new spring break dates for staff were arranged to prevent students going a full week (spring break) without the delivery of meals from the school system. The plan now is to either deliver two days worth of meals to students each Thursday, prior to the Friday off for staff. Or, to rally volunteers that are available to deliver meals on the Fridays that staff have off.
Though the new calendar won't please everyone, School Board Chairman Chuck Francis said, "We're doing what I feel like is best for the children in Haywood County, and it was echoed across the state in a conference call I had this morning, that we want to take care of the children first."
The school board also voted on Wednesday to grant Nolte emergency powers related to the Coronavirus Pandemic. The purpose of these powers is to expedite Haywood County Schools' ability to respond during school closings. The powers include lawful actions to adjust things like the school calendar, staff work schedule, meal delivery, curriculum, limitations to access of school board property, as well as the ability to enter into contracts related to the COVID-19 emergency situation without board approval.
The powers will last for the duration of the March 14 order by Gov. Roy Cooper and can be rescinded at any time by a two-thirds majority of the board.
"This resolution from the state school boards association will certainly help us expedite things, but I take no pleasure in making decisions that are normally approved by the board, and I want to assure the board that those would be very, very limited," said Nolte.