Archived News
Jackson bans gatherings of 10 or more, orders business closures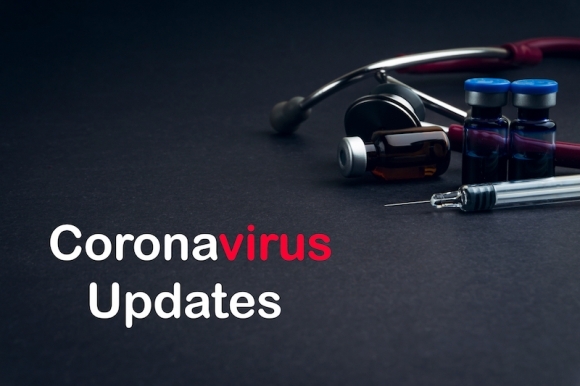 An emergency declaration issued in Jackson County today will ban gatherings of 10 or more people and mandate the closure of a long list of business types and lodging facilities, effective Wednesday, March 25.
The move came hours after the announcement that a part-time county resident had tested positive for COVID-19 and was isolating in the county.
Businesses ordered to close under the order include bingo parlors, bowling alleys, ice skating rinks, indoor exercise facilities, health clubs, indoor pools, live performance venues, movie theaters, roller skating rinks, spas, sweepstakes lounges, video game arcades and personal care and grooming businesses. These include but are not limited to barber shops, beauty salons, hair salons, manicure/pedicure providers, massage parlors, nail salons and tattoo parlors.
In addition, all rental programs or places where the lease extends for less than a month must close. This requirement does not apply if the lease or accommodation is due to work for business, medical, construction, emergency services or other related services in Jackson County. In this situation, the employee staying at the lodging facility should have their employer provide their work-related identification badge or a letter from the employer stating the purpose of work and expected duration.
It also does not apply to people experiencing homelessness who are being housed through HERE in Jackson County, or to lodging facilities used to assist with the COVID-19 response.
The 10-person gathering limit does not pertain to grocery stores, pharmacies, convenience stores, gas stations or food distribution sites. It also does not include normal operations at airports, bus and train stations, medical facilities, shopping malls, offices, factories and child care centers. Also excluded are food banks and other food distribution sites, farmers markets, retail and hardware operations and rental centers in which the public are not generally in contact with other patrons.
The order also applies to the municipal limits of Sylva, Dillsboro, Webster and Forest hills following consent from their mayors.
Violation of any of the order's provisions will result in a Class 2 misdemeanor. The order will remain in effect until rescinded.