Archived News
Wingate wins GOP judicial primary
Wednesday, March 04, 2020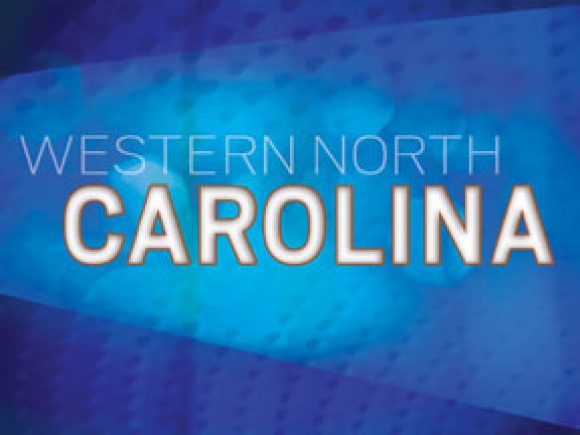 Once Judge Richard K. Walker announced he wouldn't seek re-election, four Republicans from three of the seven counties in the 30th Judicial District jumped into the race.
Two of them are from Haywood County, the district's largest county, giving them an advantage population-wise, so the results of the race shouldn't come as much of a surprise.
Attorney Mitch Brewer — from Clay County, the smallest county in the race — finished fourth. Rich Cassady, an attorney from Macon County, finished third.
Both were far behind Jim Moore, an attorney from Haywood County who finished in second, but voters chose the youngest, least experienced candidate to proceed on to the General Election in November.
Kaleb Wingate was able to avoid a runoff and defeat his opponents with nearly 39.6 percent of the vote and cited the quality — not quantity — of his experience as well as his character as reasons for victory.
"I think integrity is a very important thing when it comes to judicial election, being true to who you are as a person and your political affiliation," said Wingate. "I think being born and raised in WNC had a tremendous impact on this election and I'm so very grateful to have this support from our seven counties. I will always remember how I got to this position."
Candidates had engaged in some digs at each other — some veiled and some not — but in the end Wingate thinks it was a professional campaign all around.
"Overall, it was a very clean campaign. All my opponents are passionate and hard working, and it was about as clean a race we could have with all the energy we have for our positions and values. I have a lot of respect for them and I look forward to working with them for the rest of my legal career."
Wingate will now look forward to facing a Democrat, Bryson City attorney Justin Greene, in November.
"I think my experience as a prosecutor sets me apart from Mr. Green. I have my fair share of experience in court, trying hundreds if not thousands of cases," Wingate said. "You have so much responsibility as an assistant district attorney, and it's important to have that experience on the bench. I have nothing bad to say about Mr. Green, but I think my experience will set me apart."