Archived News
Sylva street to become one-way
Wednesday, November 20, 2019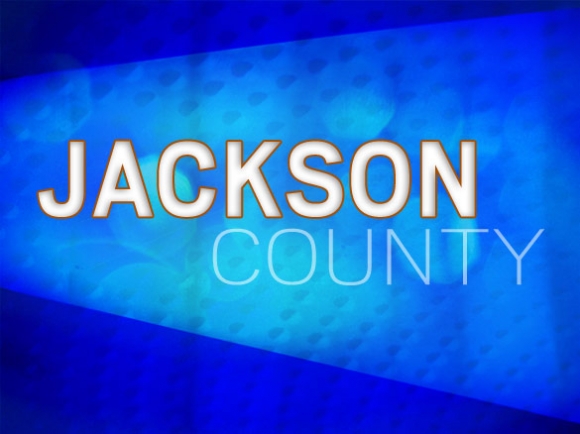 Railroad Avenue in Sylva will soon be converted to a one-way street following a unanimous vote from the town board Nov. 14.
The road parallels Mill Street to run in front of Bridge Park between Allen Street and Grindstaff Cove Road. Following the opening of Nantahala Brewing on the opposite side of Grindstaff Cove, the N.C. Department of Transportation approached the town about possibly converting Railroad to a one-way street, Town Manager Paige Dowling told the board. Nantahala doesn't have its own parking, so most customers park in the public lot next to Bridge Park, potentially increasing the number of cars exiting the lot and attempting to make a difficult left-hand turn onto Grindstaff Cove.
The DOT performed a traffic count, and while the results showed that the number of vehicles using Railroad Avenue had not increased all that much, town staff still recommended that the board designate the road as a one-way eastbound street, running from Grindstaff Cove to Allen Street.
"Turning left (on Grindstaff Cove) is not a good idea with Mill Street being one-way," said Dowling. "Cars from time to time will zigzag that, but that's not a good move. If they're turning right they're looking to their left and would be turning into a crosswalk."
Despite the tricky turn, accident records don't show the intersection to be problematic.
"I was asking today and we couldn't even remember one (accident) in recent memory at all that actually happened there," said Police Chief Chris Hatton. "It's not a place we have a lot of accidents, but we all know what we all know. When we get there, we know this is a really weird intersection."
Given recent discussions about pedestrian safety and crosswalks, the discussion seemed an important one to have before an accident occurred, said Public Works Director Jake Scott. The change would not be a difficult or expensive one, requiring only signs and some road paint to pull off.
"I think if it's not a huge expense to try it out and see how it goes, that we go ahead and do it," said Commissioner David Nestler.
"It can always get changed back if we see there's a major problem," said Mayor Lynda Sossamon.
Commissioner Harold Hensley, however, thought the board should hold off on making a decision.
"I think there ought to be some real thought go into this," he said. "Because you have a lot of stuff going on at Bridge Park. People approach it in both directions. So to me it would be a flash decision."
Nevertheless, Hensley voted with the rest of the board in favor of changing Railroad Avenue to a one-way street.