Archived News
New housing planned for Sylva
Wednesday, September 18, 2019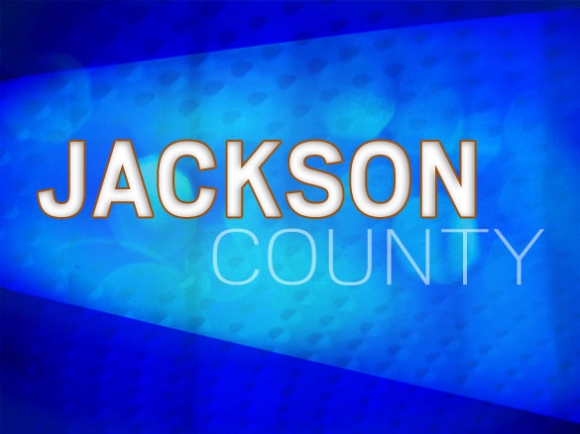 Five families could find themselves in a brand new home in Sylva if a planned endeavor by Mountain Projects comes to fruition.
The nonprofit landed a grant from the U.S. Department of Agriculture to help with the cost of the project, which would be open to families making 80 to 100 percent of the area median income — a maximum of $42,000. The grant does not carry any other restrictions on who can apply for the program, but Mountain Projects will encourage members of Jackson County's law enforcement, education and emergency services community to do so.
Participants would be required to put 'sweat equity' into the homes' construction, and in return they'd be able to move in free of closing costs or a down payment. The house would then fall under a traditional mortgage.
"We think it's a great project for Jackson County," Jackson County Planning Director Mike Poston told commissioners during a Sept. 10 work session. "We'd like to see this type of housing become more prominent, and we believe that for about $30,000, or $6,000 per lot, we could realize this project in Jackson County."
Mountain Projects has previously completed similar projects in Haywood County, but never in Jackson. The current effort is as close as they've ever come to making such a project a reality there, said Poston, but there is one significant obstacle. The USDA will fund a maximum cost of only $45,000 per lot, but the property that Mountain Projects currently has under contract clocks in at $51,000 per lot, creating a deficit of $30,000.
"This project most likely would not be approved by USDA if they can't get the site development cost down into the range," said Poston.
If commissioners would agree to fund the difference, then development could move forward.
Mountain Projects is currently under contract for an undeveloped 1.2-acre lot located at the end of Second Avenue in Sylva, which is buffered from U.S. 23 by one parcel to the north, and from Mark Watson Park by one parcel to the east.
"These people will be required to put in personal effort in the construction of this house, and at the end of the day it will be a standard mortgage that they fall under," said County Manager Don Adams. "What will happen is we potentially have five new houses as far as additional stock in Jackson County that are affordable houses."
The lack of housing inventory affordable to working families has long been a topic of discussion in Jackson County, with the county establishing a housing committee in 2018 to work toward solutions. A plan to establish a housing trust fund to spur development of low-income and workforce housing is currently under development.
Commissioners expressed a willingness to help bridge the funding gap, saying they'd hope to have it on the agenda in an upcoming meeting — just as soon as Adams can formalize the exact language of the funding agreement. Under the grant terms, Mountain Projects must begin work on the project by June at the latest.