Archived News
Land sale could offset cost of recycling center relocation
Wednesday, September 11, 2019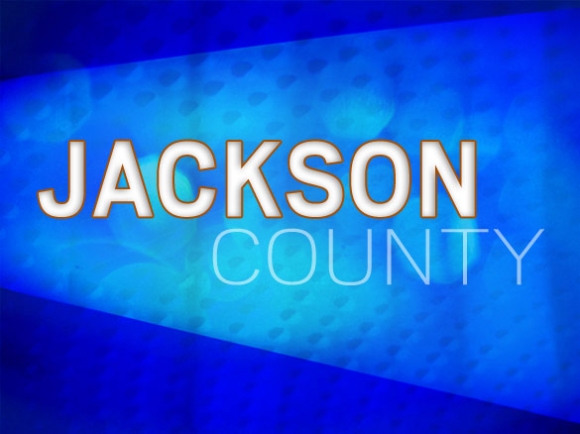 Jackson County hopes to offset the cost of moving its Dillsboro recycling center with proceeds from selling a piece of land in Sylva that has been county-owned since 2012.
During their Sept. 3 meeting, commissioners voted unanimously to accept an offer from Blossman Gas to purchase the 1.93-acre parcel on Wilkes Crescent Drive for $185,000, and the sale will now go through the upset bid process to give other buyers the chance to put in a better offer.
On Sept. 6, the county published an announcement that other potential buyers have 10 days to act, with competing offers required to come in at least 10 percent higher than the original and include a 5 percent deposit. Within 30 days of the upset bid period, commissioners will approve the final high offer.
The county had originally considered the former Jackson County Development Corporation property as a potential site for the recycling center, which has to move from its current location within the Green Energy Park to make way for construction of new facilities in that area. While the property would have been able to physically accommodate recycling center operations, it would have required a conditional use permit from the Town of Sylva. Additionally, the nearby bridge between Dillsboro and Sylva has weight restrictions that could have hampered the recycling center's usefulness to residents.
"We chose the Haywood Road site because its location better served Dillsboro and the surrounding areas," said Adams.
On Aug. 20, commissioners voted to enter into a $325,000 contract to buy a pair of properties along Haywood Road in Dillsboro totaling 3.67 acres. If all goes well during the 90-day due diligence period, that spot will become the new location for the recycling center. Commissioners had originally planned to relocate the center to the bottom of the existing Green Energy Park property but abandoned that idea upon learning that doing so would require construction of a $500,000 retaining wall.
Adams asked commissioners to consider using the $185,000 from the 1.93-acre property — or more, depending on the outcome of the upset bid process — to offset the $325,000 price tag of purchasing the recycling center property.
"The final decision of the board on this request will be when the upset bid process stops and the board provides final authorization to sell the property," said Adams.
If the county's ultimate plan for the Green Energy Park is successful, the property will eventually become a mini campus that in addition to artisan studios will feature a new county animal rescue center, a dog park, a walking trail and event space, as well as an innovation center and makers space operated by Western Carolina University.