Archived News
Jackson County residents sought for Citizens Academy
Thursday, August 01, 2019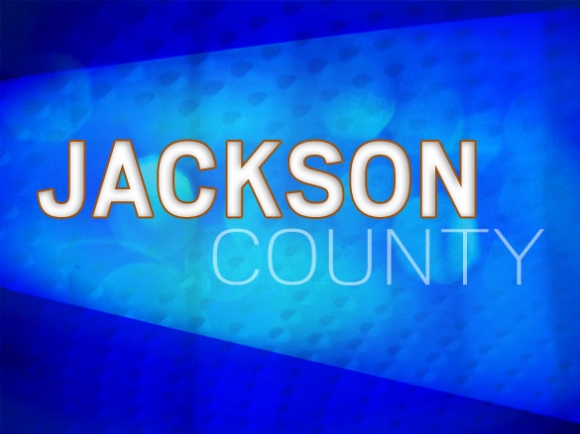 Jackson County residents will have the chance to get a behind-the-scenes look at how county government works during the third annual Citizens Academy, which has extended the call for applications through Sept. 5.
The eight-week course will start on Thursday, Sept. 12, with all sessions including dinner at 5 p.m., presentations at 5:30 p.m. and dismissal no later than 8:30 p.m. Session dates will be held on Tuesdays and Thursdays, Sept. 19, Sept. 26, Oct. 1, Oct. 3, Oct. 10, Oct. 17, Oct. 24 and Oct. 29.
Programs will consist of interactive sessions facilitated by various local government officials and school leaders, and take place at various facilities. They will cover services provided by the county, including administration/governing body, register of deeds, emergency management, public works, sheriff's office, health department, soil and water conservation, social services, planning, permitting and code enforcement, parks and recreation, aging, the Jackson County Public School System and Southwestern Community College.
The goals of the program are to make citizens aware of the positive impact local government has on their community, increase citizens' awareness of the value of local government, teach participants how government operates and offer citizens the chance to meet and make connections with county operations and to let them know how they can get involved.
Applications to attend the academy will be accepted through Thursday, Sept. 5, and should be submitted to the county manager's office. Applicants must be 18 years old, residents of Jackson County and able to attend all sessions. Applicants will be selected to create a diverse participant population and obtain a mix that will represent a cross-section of commissioner districts, with space limited to 25 participants.
To request an application, contact Jan Fitzgerald at 828.631.2207 or This email address is being protected from spambots. You need JavaScript enabled to view it.. Materials are also online at www.jacksonnc.org/citizens-academy.