Archived News
No negligence in Jackson jail death, DA says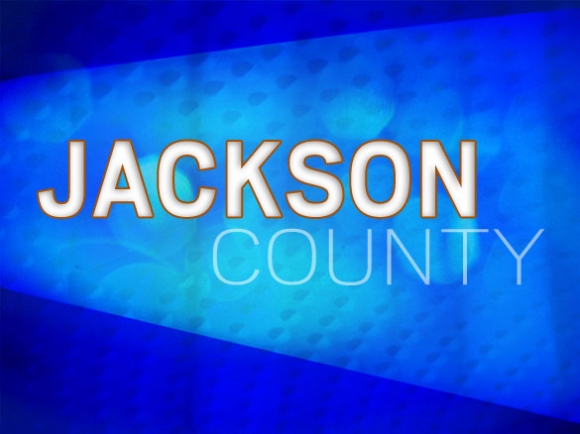 After reviewing a State Bureau of Investigation probe into the January death of Melissa Middleton Rice, who at the time was in custody of the Jackson County Sheriff's Department, the District Attorney's Office has decided that there are no grounds to press charges in the case.
"After a thorough review of all of the evidence in this case we have determined that there is no evidence of culpable negligence or omissions by law enforcement and there is insufficient evidence to show any officer failed to perform a duty of his or her office," said a release sent July 16 from the office of DA Ashley Welch.
Rice, 49, was found hanging by a phone cord in the Jackson County Detention Center Jan. 16, an autopsy report said. She had been arrested earlier that day for trespassing at her ex-husband's home in Cashiers. The 10 charges against her included breaking and entering, simple assault, larceny of a motor vehicle, burning personal property and assault on a government official, among others.
After her arrest, she was taken to the emergency room for evaluation and treatment of a hand injury, according to the medical examiner's report of investigation. She was then taken to the attorney/booking room in the detention center. It was while she was there, waiting for the magistrate, that she hanged herself just outside clear range of the monitoring camera, the report said. Rice was taken to Harris Regional Hospital following a 911 call at 7:10 p.m. and then transferred to Mission Hospital in Asheville. She was pronounced dead at 1:05 p.m. Jan. 18.
According to the press release from Welch's office, the investigative file from the SBI included the events which occurred in Jackson County on January 16, 2019, leading to Rice's arrest; the reports of responding officers; multiple eyewitness statements; surveillance video from the booking area at the magistrate's office; witness interviews; the detention center protocols as established pursuant to the North Carolina Administrative Code; and Rice's medical records from Harris Regional Hospital.
"The SBI investigation has been thorough, and further investigation is unlikely to produce additional material information," the release said.
According to the release, the evidence shows that detention officers conducted checks on Rice as required by state law. Furthermore, during her visit to Harris following her arrest, Rice submitted to an evaluation with a medical doctor, who determined that Rice was not suicidal and did not require further hospital care. While in custody, several detention officers could see Rice on a camera installed in the bond room, the release said, and they did not notice any behavior that would indicate Rice could be a danger to herself.
"To the contrary, she appeared to be very calm and complacent," the release said. "In fact, Ms. Rice had been incarcerated in the same detention facility the week before with no issues."
Nevertheless, Rice did hang herself while in the bond room, later dying from her injuries despite officers beginning CPR and calling 911 immediately upon discovering her.
Rice's death marked the third suicide in five years to occur in the Jackson County Detention Center. Charles "Chuckie" Moose died on Nov. 21, 2014, and Steve Ross died on March 13, 2015. Unlike in Rice's case, in those instances visual checks were not performed as required by law, with gaps as large as 106 minutes. The SBI investigated Ross's death, though not Moose's, and Welch declined to file charges.