Archived News
Membership under consideration for Jackson's health, social services boards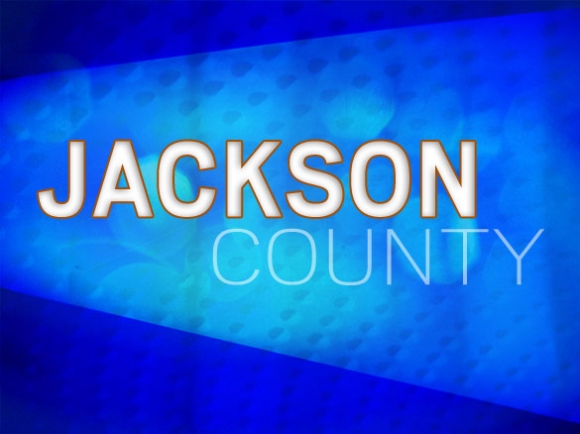 After more than a year in flux, Jackson County's health and social service boards are likely to be re-established within the next couple months.
A nomination period is now open for people who would like to serve on the Jackson County Board of Social Services, with nominations accepted through Aug. 30. The N.C. Social Services Commission will then choose two people to join the five-member board at an upcoming meeting. The commission's next meeting is scheduled for Wednesday, Sept. 11. Jackson County commissioners will choose two more members, and the fifth member will be selected by the other four appointees.
Jackson commissioners will get to choose all 11 members of the Board of Health according to qualifications outlined in state statute. The board will include one member of local government, one dentist, one engineer, one nurse, one optometrist, one pharmacist, one physician, one veterinarian and three at large members.
Before 2018, the boards had long operated as separate entities overseeing the county's health and social services departments, but in 2018 a series of party-line votes led to those boards being eliminated in favor of consolidating the health and social services departments and appointing a consolidated board to oversee the new entity.
The move was contentious, with speakers at various public hearings and public comment sessions overwhelmingly opposed. Opposition and confusion about the reasons behind the change lingered among members on the consolidated board, and when they voted to delay hiring a director for the new consolidated department until after the November 2018 elections, commissioners voted in a 3-2 decision to eliminate the board altogether and appoint themselves in its place.
Throughout the process, Republican commissioners had favored consolidation and Democratic members had opposed it. When the Democrats regained a majority in the last election, they quickly moved to restore the boards back to the way they were before consolidation.
The vote to create a new board of social services and board of health took place on March 19, passing 3-2. However, no members have yet been appointed to those boards.
County Manager Don Adams said he expects the Social Services Commission to make a decision soon and that the board would begin meeting swiftly once its members are chosen.
"They understand the urgency to get people replaced or appointed, so they usually don't lag behind," he said. "They usually try to move forward."
The Board of Health will likely need two weeks to a month to begin meeting once its members are appointed due to the logistical challenges of a larger board, said Adams.
Nomination forms for the Social Services Commission are available at the Jackson County Department of Social Services and online at www.bit.ly/32dRPp3. The completed forms must be mailed to Gwendolyn Waller, N.C. Social Services Commission, 2444 Mail Service Center Raleigh, N.C. 27699-2444. To suggest nominations for county-appointed seats, contact a commissioner using information listed at www.jacksonnc.org/county-commissioners.