Archived News
Insurance premiums rise for Jackson employees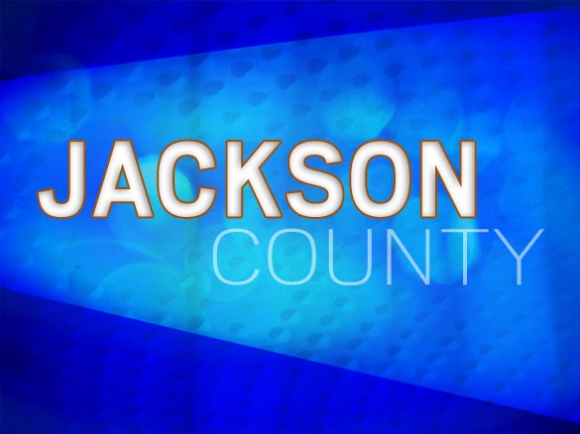 Jackson County employees are now paying significantly higher premiums for their health insurance following a plan change that went into effect May 1.
Commissioners voted 4-1 April 2 to make multiple changes to its self-funded insurance plan in hopes of digging itself out of a health plan deficit years in the making.
The county voted to swap its longtime plan administrator Crescent for Blue Cross Blue Shield of N.C. and to change the plan design, increasing premiums by 23.11 percent.
In terms of benefits, the new plan is identical to the previously offered standard plan, except that it has a lower coinsurance — under the new plan, policyholders would pay 20 percent coinsurance rather than 30 percent. However, the county no longer offers a two-tiered plan as it did before. Previously, the county offered an enhanced plan alongside the less robust standard plan. Essentially, the new plan re-labels the standard plan as enhanced — albeit with better coinsurance than the pre-existing standard plan — and gets rid of the previously offered enhanced plan.
By switching from Crescent to BCBS, the county will receive $40,000 to help with disruption issues related to the transition, medical discounts projected to save policyholders more than $250,000 next year, a smart shopper program that rewards policyholders for choosing lower-cost options and various other benefits.
Under the new plan, the county will need to provide $6.47 million in funding, a 23.11 percent increase from the $5.26 million it paid in 2018-19. Sticking with Crescent would have required it to increase funding by 28.21 percent.
Jackson, like many counties, is self-insured — meaning that when someone has a claim, the county foots the bill. Therefore, it's important for the county to have reserves built up, because some year's claims are smaller, and some years they're larger. Jackson's reserves have fluctuated over the years, reaching $2 million in 2009 and then moving up and down until a few years of high claims resulted in a steady decline that began in the 2014-15 fiscal year. The 2017-18 fiscal year ended with only $14,615 in reserves. This year, it's dipping below the zero mark. That news prompted commissioners to make the change.
Commissioners voted 4-1 April 2 to approve the changes, with only Commissioner Mickey Luker opposed. In their next meeting, April 16, they had even more insurance-related decisions to make.
The Crescent plan had included an onsite nurse for county employees, and that person has been well received — commissioners wanted her to be able to stay.
Adams also recommended that the county continue with some kind of tobacco cessation plan — such a plan was in effect with Crescent but was not outlined in the initial proposal from BCBS. At a minimum, he said, the county should offer free classes for employees who use tobacco, and it might also consider offering a discount of 5 or 10 percent for employees who test negative for tobacco use or who test positive but take the class.
In his move to approve the plan, Chairman Brian McMahan moved that the county would enact a tobacco cessation program using a 5 percent discount.
During the April 16 meeting, commissioners took two more votes related to the health insurance change.
They unanimously approved a health insurance policy for tobacco users that applies to all health plan eligible employees under age 65. At the time of hire and annually during open enrollment, employees must submit to mandatory substance testing, with identified tobacco users given the opportunity to attend a tobacco cessation program offered by the health department. If the employee doesn't complete the program within six months, they'll no longer qualify for the 5 percent plan discount.
Also on April 16, the county voted to continue working with Crescent for two health-related services. Crescent will continue to provide the on-site nurse for $5 per employee per month, a total of $26,000 annually, and Crescent will also continue to be Jackson County's dental provider.
While BCBS's dental plan price was better, its dental network in Jackson County was quite limited — employees who visited out-of-network providers would have to pay the provider directly and then get reimbursed from BCBS.
Crescent's plan does not use a dental network and costs $3 per person per month, only 50 cents per person more than the BCBS plan. The total annual cost to provide dental services through Crescent will be $18,288.
Commissioners voted unanimously to contract with Crescent for nurse and dental services.