Archived Outdoors
Solar array complete in Murphy
Wednesday, April 03, 2019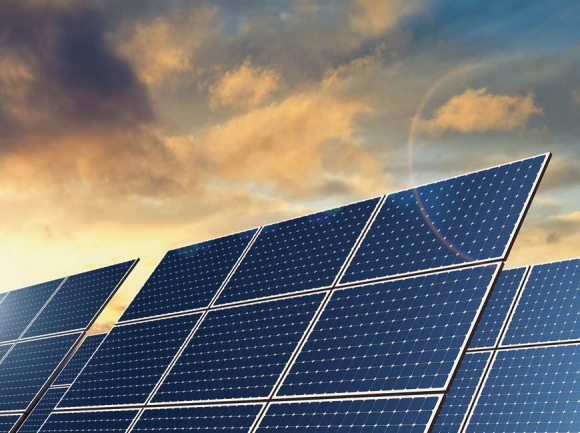 A new solar project is now complete at Harrah's Cherokee Valley River Casino and Hotel in Murphy following a ribbon-cutting ceremony Wednesday, March 27.
The $2.36 million project, funded through a combination of tribal and federal dollars, involves an array of 2,000 photovoltaic solar panels on the Eastern Band of Cherokee Indians' casino property. It's expected to generate 700 kilowatts of energy, enough to power 10 percent of the casino's electrical needs and save about $100,000 each year in energy costs.
"This project is a landmark victory for the EBCI and is the result of years of work by many individuals, tribal programs and community partners," said Principal Chief Richard Sneed. "I am very proud of the hard work that has gone into this project and I was pleased to be able to celebrate this success with so many today. I look forward to many more community partnership projects like this for the future of our tribe."
The project was implemented by Siemens Government Technology, with EBCI Secretary of Agriculture and Natural Resources Joey Owle leading the initiative.
"It's exciting to see what we have accomplished through teamwork," said Owle. "This will be here for years to come and will set an example to get our youth excited about future projects like this."