Archived News
Letts reverses retirement decision
Thursday, February 28, 2019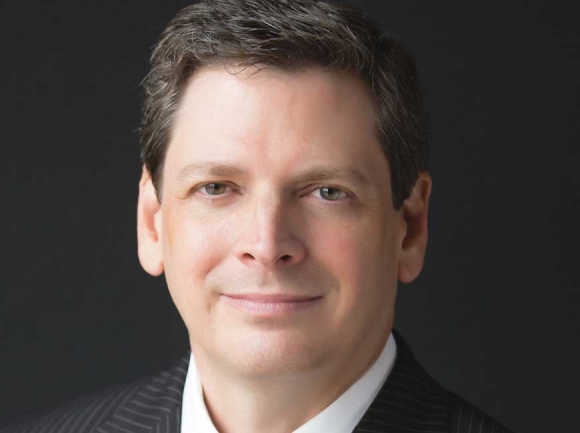 Two days after announcing a midterm retirement from the bench, Superior Court Judge Bradley Letts reversed his decision in a statement sent two minutes before the close of business on what was to be his last day in office.
"After recently announcing my retirement, and after much reflection and thought, my initial decision to retire has changed," Letts wrote. "After the announcement I was overwhelmed with responses from supporters, court personnel and members of the legal community expressing to me that I should return to my position on the Superior Court bench. This outpouring of positive and encouraging communications asking me not to retire has been overwhelming."
Therefore, he continued, he withdrew the letter of retirement he'd sent to Gov. Roy Cooper and plans to continue serving his judicial term.
Letts' Feb. 26 retirement announcement came amid widespread speculation that he was planning to run for principal chief of the Eastern Band of Cherokee Indians, of which he is a member. Filing for the election began March 1, the day after Letts' original announcement stated he would retire. However, when asked by The Smoky Mountain News whether he would seek tribal office, Letts replied that he had ruled out such an option. His statement said that he planned to "enjoy family and friends, and continue my involvement in civic and community boards."
Letts, 51 as of the November midterms, is currently just a few months into an eight-year term that he won last year in a heavily contested election against Waynesville attorney Mark Melrose. Melrose was highly critical of Letts' retirement announcement, alleging that Letts had "made a mockery of the political process" by "depriving voters of a choice," as the governor would have the sole decision-making power in picking Letts' replacement.
Others expressed sincere disappointment that Letts would be leaving, praising the way he treated defendants, streamlined certain legal processes and advocated for better courthouse security.
"He's done a lot and he will be missed, but I do believe his legacy will carry on," Danya Vanhook, president of the Haywood County Bar Association, following Letts' initial announcement.
Following the reversal announcement, Letts will carry on his own legacy through the end of his term in 2026.