Archived News
Storm delays N.C. 107 planning process
Wednesday, December 12, 2018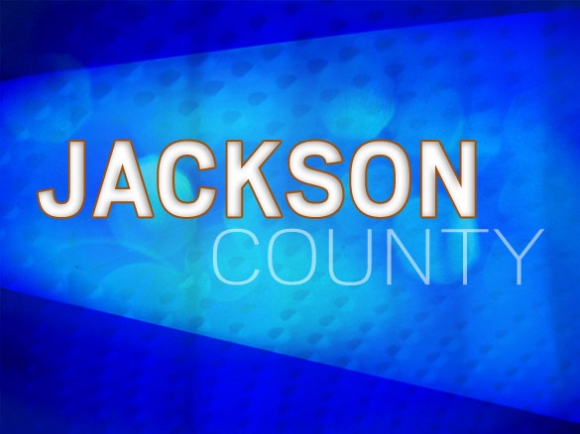 Snow and ice caused the Asheville Design Center to cancel a planned public hearing on the N.C. 107 project in Sylva, but the meeting has been rescheduled for 4 to7 p.m. Monday, Jan. 14, in the Community Room of the Jackson County Public Library in Sylva.
The town of Sylva decided to accept the ADC's offer of pro-bono services to develop an alternative — and hopefully less disruptive — plan for 107. Preliminary plans from the N.C. Department of Transportation, released this spring, drew widespread disapproval from a community fearful of the negative effect they could have on Sylva's future. Those early estimates forecasted relocating 54 businesses, five residences and one nonprofit along the corridor, about one-sixth of Sylva's entire business community.
The Jan. 14 meeting will be a chance for volunteer planners from the ADC to hear what the community wants in a new road so they can then attempt to incorporate those wishes into a plan.
Afterward, ADC representatives will hold a workshop with Sylva and DOT officials to discuss the feasibility of various improvements to existing plans. That meeting, originally scheduled for Jan. 14, will be moved forward to be 4 to 7 p.m. Tuesday, Jan. 29, also at the library. There won't be an opportunity for public input, but it will be open for the public to attend and observe.
The schedule also calls for a second public comment meeting, a chance for the ADC to present the draft recommendations and show how public input helped inform them. That meeting was to take place Jan. 28, but it, like the other steps in the process, will be moved back. A new date has yet to be scheduled.
The ADC is part of MountainTrue, an Asheville-based nonprofit. The team assigned to work on the 107 plan includes four professionals and one student who are volunteering their time to help Sylva end up with a road better suiting its needs. The team includes Kristy Carter, a principal at the urban and active transportation planning firm Friction Shift Projects; Christy Staudt, a transportation engineer and regional lead for Traffic Planning & Design Inc.'s North Carolina office; Rachael Bronson, a transportation planning specialist with Traffic Planning & Design; Kelsey Morrow, a recent graduate of UNC Charlotte's Masters of Urban Design program; and Jessica Nagler, a student at UNC Asheville pursuing an undergraduate degree in health and wellness promotion.