Archived News
Jackson committee to tackle affordable housing woes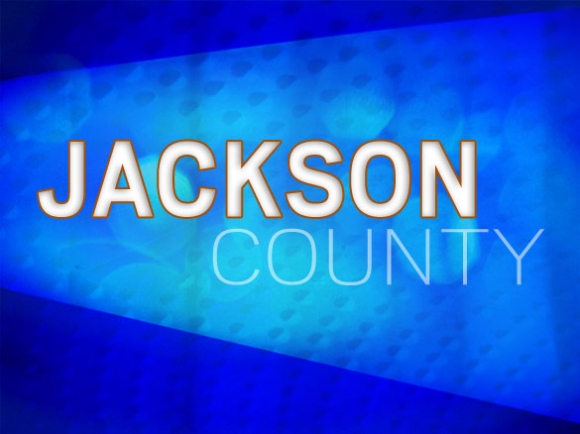 A committee focused on increasing affordable housing options in Jackson County has been created following a unanimous vote of the Jackson County Commissioners.
The five-member board will include the county attorney, planning director and economic development director, and one representative each from the Tuckaseigee Water and Sewer Authority and Mountain Projects.
The July 18 vote to create the committee included an understanding of the initial tasks it will be charged with.
First, the group will work to complete a housing inventory survey, giving the county a better idea of the housing conditions and resources it has to work with. Then, the group will work to develop two suggested programs: a housing trust fund and a land reservation program.
The housing trust fund program will allow developers who meet county criteria to apply for funding — derived from dollars designated by commissioners — to create new housing units. In addition to finding money to fuel such a program, however, the county would have to adopt program guidelines spelling out how to evaluate requests and decide whether proposed projects would achieve the desired results.
The land reservation program, meanwhile, would involve the county purchasing land or reserving land that it already owns to be used for housing development purposes. The county would then partner with a developer or nonprofit entity to create housing projects that target populations currently underserved in the Jackson County housing market.
County staff has been discussing the creation of a housing committee since the Jackson County Comprehensive Plan passed last year. The plan includes an entire section on housing. While the county gained more than 6,000 housing units between 2000 and 2010, the document says, most of those were targeted toward second homeowners or college students. Housing construction slowed substantially after the recession hit, with only 200 new housing units between 2010 and 2014.
"All of this information points to the weakness in the county's housing market, which is the low-to-moderate income housing options and workforce housing options," the plan reads. "A common comment the county receives from local employers, including Western Carolina University, Harris Regional Hospital and the county school system, is that there is a lack of housing options for their local workforce and that many people that work in Jackson County live in adjacent counties. It also affects these employers as they seek to recruit new employees."
The survey used to inform the comprehensive plan garnered about 2,000 responses, roughly 5 percent of the county's population. Of those 2,000 survey respondents, 446 — 22 percent — said they worked in Jackson County but lived elsewhere. Of the 446, 18 percent said housing affordability was a factor, 12 percent listed availability of preferred housing, 10 percent listed availability of preferred housing to rent and 10 percent listed availability of high-speed internet. Another 18 percent said the location of a spouse or family member's job was a factor.
"Addressing the needs in the county's housing stock will require partnerships between our communities and developers," the plan reads. "It will be important for the County to continue to collaborate with our municipalities and communities to develop and refine our land use policies to encourage the development of all housing options in the County."
Following that summary, the very first objective listed in the plan was to create a housing task force in an effort to increasing housing opportunities for a broad range of ages and income levels.
Since the plan passed last August, staff from various county departments have been researching and discussing various approaches to increase housing opportunities in Jackson County, discussing best practices outlined in a report titled "Best Practices for Affordable Housing" from the City of Asheville. While the group felt that several options contained in the report would not be suitable to Jackson County, it felt those ultimately recommended to commissioners were worth pursuing.