Archived News
Term limits could end for Jackson ABC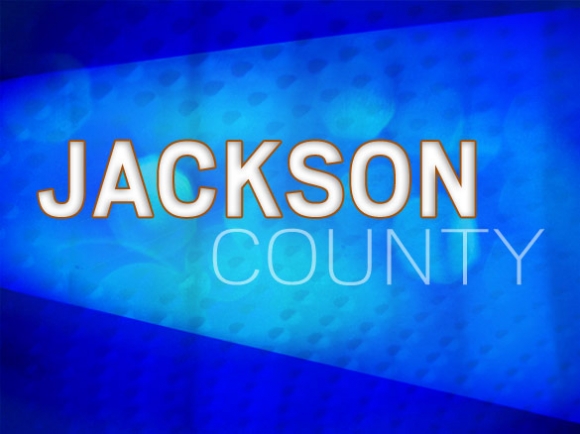 Term limits could soon be lifted for the Jackson County ABC Board, pending a final vote from the Jackson County Commissioners.
The ABC Board has approached both town and county commissioners asking for a joint resolution to amend the 2014 agreement that created a merged countywide board. According to ABC Chairman David Noland, the current board has some positive momentum behind it and would like to retain its two members who are slated to rotate off in July.
"This board works well together," Noland told county commissioners during a May 15 work session. "I think we've got good members."
Of the 167 ABC boards statewide, he said, the Jackson ABC Board ranks 12th in percentage of profit from sales and is less than half a percentage point away from being in seventh place rather than 12th.
"I was interested in how our surrounding boards do in the amount of money that's distributed," Noland said. "Out of 10 or 12 in towns or counties that surround us, the only board that even comes close to us is the Bryson City board."
County commissioners haven't voted on the proposal yet, but following the work session presentation they came to a consensus that striking the term limits would be a good idea.
Sylva commissioners approved the request during their May 10 meeting, voting 4 to 1 in favor, with Commissioner David Nestler the sole dissenting vote.
"I'm a huge proponent of term limits on any board, because I think it creates fresh ideas and turnover," Nestler said. "I would oppose removal of term limits."
The rest of the board didn't feel the same way, with Commissioner Harold Hensley making a motion to remove term limits.
"I think that unit is pretty cohesive and functions pretty well together," agreed Commissioner Greg McPherson.
The five-member ABC board is appointed by Sylva and Jackson County commissioners, with members paid $150 per monthly meeting attended. Jackson County's appointment Tom Albert and Sylva's appointment Maurice Moody will both see their terms expire July 1. Both will be ending their second term, and current rules limiting members to two terms would prevent them from being reappointed.