Archived Opinion
Electoral College in need of reform
Wednesday, January 24, 2018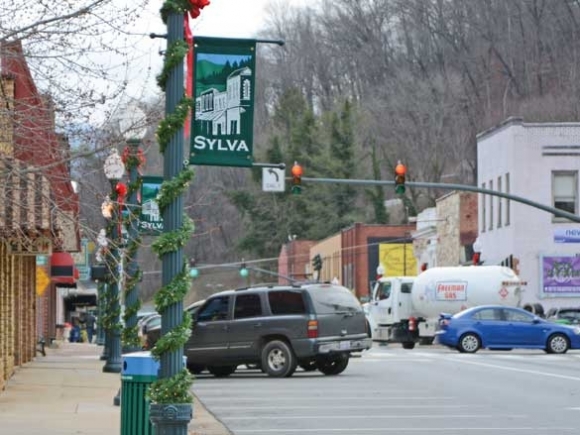 To the Editor:
In his guest column in the Jan. 17 edition, Martin Dyckman proposes to "eliminate the power of the Electoral College." I submit that his proposal about how to do that virtually eliminates the need for it altogether and might as well be seen as the last stage in the ongoing reduction of the states from sovereign entities in a sovereign union to dependent provinces of an all-powerful federal leviathan.
Mr. Dyckman proposes that each state should enter a compact to cast all that state's electoral votes for the winner of the nationwide popular vote, no matter who wins the state's popular vote. This would result in further conversion of this country's political system into a virtual direct democracy, which means that it would be only a matter of time before it became a tyranny, possibly after passage through a period of rank anarchy and civil strife.
This is not to say that the Electoral College system could not stand some serious reformation: Even when one clears away the vestiges of TDS (Trump Derangement Syndrome) that called forth this particular column, there is a need for such reform, so long as it preserves the republican nature of the American Constitutional order.
Accordingly, I would propose that states enter into a compact to cast their electoral votes according to which candidate receives the most votes in each Congressional District, with the two that correspond with the Senate seats being given to the statewide winner. In 2016, that would probably have meant that Mrs. Clinton would have garnered one or two of North Carolina's 15 votes instead of the zero with which she finished.
This is a system that at least two states — Maine and Nebraska — already use and which another — Virginia — has been considering in a modified form. Like Mr. Dyckman's proposal, it requires no federal amendment. All that is necessary is the willingness of the state legislatures to enact it.
Such a plan would accomplish one of the objectives that Mr. Dyckman says he wants much more efficiently than his own proposal, in that it would impel candidates for the presidency to allocate their campaign resources more generally than they do at present.
Certainly, the ideal would be to incorporate the Congressional District method into the federal Constitution, but I suspect that Mr. Dyckman is correct in his assessment that such an effort, at least for the moment, is futile. It will be difficult enough in this state, given the bipartisan willingness to rise above principle when political power is at stake. However, it is worth a try, and I strongly encourage our Reps. Mike Clampitt, R-Bryson City, Rep. Keith Corbin, R-Franklin, and Rep. Michelle Presnell, R-Burnsville, and Sen. Jim Davis, R-Franklin, to submit and support a bill to make it happen.
Samuel Edwards
Waynesville