Archived News
Public prayer not part of Jackson and Sylva commission meetings
Wednesday, August 02, 2017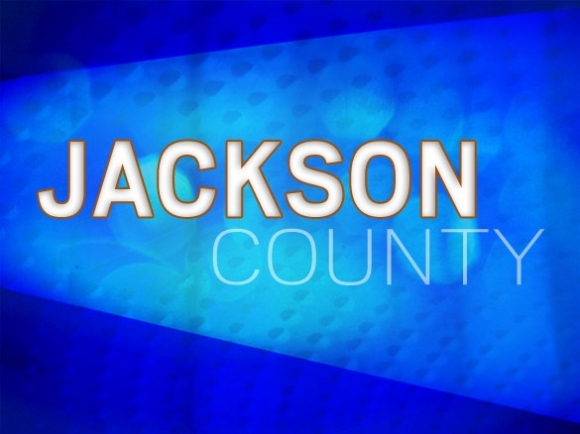 Within recent memory, public prayer hasn't been part of official meetings of the Jackson County or Sylva boards of commissioners.
County Commission Chairman Brian McMahan, whose first term on the board was from 2002 to 2006, said he's been coming to meetings since the mid-1990s, and can't remember them ever beginning with a prayer. Jay Coward, who served on the board from 1994 to 1998 and as county attorney from 2010 to 2015, said the same. Likewise, Eric Ridenour, town attorney for Sylva since 1998, says prayer has never been part Sylva's meeting agenda in the time he's been going to meetings.
With so many counties and municipalities around the region still incorporating prayer into their official meetings, it's hard to say why Jackson and Sylva don't — whether there was ever a conscious decision to discontinue the practice, or whether it's simply never been part of the tradition of those governing bodies. For the attorneys who represent those governments, however, it's somewhat a relief not to deal with what has become an increasingly controversial issue.
"You do have to walk that fine line in the case law you have to look at, and it can be a borderline issue, so it's nice not to have to address that," said Heather Baker, county attorney for Jackson County.
However, just because there's no public prayer at these meetings doesn't mean that prayer itself is absent. McMahan, for example, said he'll often have a private time of prayer before taking his seat in the meeting room.
"It's important for me personally," McMahan said. "As elected leaders we have very important decisions that affect people's lives in dramatic ways, and I don't take it lightly, the role that I'm in. And I'll be the first to admit I don't have all the answers. That's why I feel it's important to pray for wisdom and guidance."
He's not the only one on the board to do so.
"I know other members of the board are people of prayer," McMahan said. "We just do it in a private way that's not incorporated into the regular agenda. I think that has worked well."
Coward no longer represents Jackson County, but he is the attorney for Graham County, Dillsboro and Highlands. Each of those governments handles the prayer issue in a different way. Graham County's meetings open with a pledge and a prayer. Dillsboro's begin with a moment of silence, and Highlands — like Jackson County and Sylva — just dives right in.
None of those governments have ever asked Coward for his legal opinion, he said, and he's kind of glad that he hasn't had to opine about it. It's a tough issue, and the wording of the First Amendment — and what it has to say about public prayer at government meetings — can be difficult to understand.
"I guess they're all just kind of comfortable with what they've got," Coward said.