Archived News
Jackson County approves contract to merge planning ordinances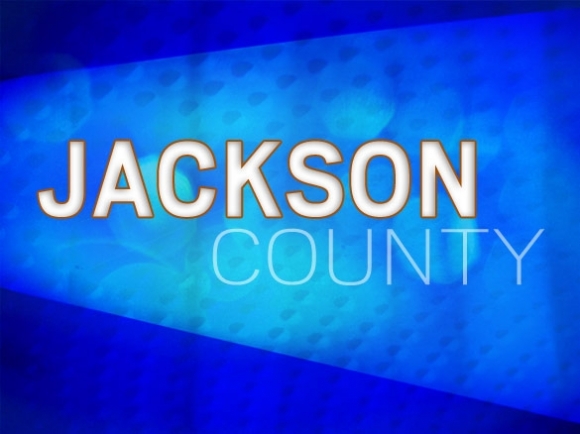 A 14-month process to overhaul Jackson County's splintered planning ordinances is now underway following the county commissioners' unanimous approval of a $66,000 contract for Raleigh-based Stewart, Inc. to lead the project.
"We're just going to meld together some of these more common elements to help us to eliminate any conflicts between two ordinances that were adopted at different times," Planning Director Michael Poston explained during the July 17 commissioner meeting. "It will also help us to update our resolutions in light of any new state statutes or case law."
Jackson County currently has 21 different ordinances governing various aspects of planning and development, including subdivisions, outdoor lighting, signs, zoning, telecommunications and building on steep slopes. The different ordinances were adopted at different times, leading to conflicts and inconsistencies in the language and making it hard for citizens to navigate the requirements.
The county has been discussing pulling those ordinances together under a single unified development ordinance since at least 2015 — the project was part of the discussion during the interview process that led to Poston's 2016 hire as planning director and is included as a goal in the county's newly adopted comprehensive plan.
Stewart, Inc. will partner with Waynesville-based J.M. Teague to complete the unified development ordinance. The contract requires them to help county staff merge the development ordinances, provide technical updates related to current state laws and case law, attend four commissioners meetings, attend various planning board and planning council meetings and facilitate public engagement. The Jackson County Planning Board will serve as the steering committee for the project.
The process will include drop-in sessions for public input, and the contractors will reach out to community members and business owners to convey why the project is important, Poston said.
"The public will have plenty of opportunity to be involved, and since the steering committee will also be the planning board, those meetings will be public," he said.
The project will not look to make any substantive changes to current regulations — rather, it will focus on merging existing regulations into a more cohesive, easily understood whole. However, substantive changes may be necessary in some cases.
"There are some conflicts that will require us to look at some of that and determine which standard we really want to use," Poston said. "We've run into that a lot between the different ordinances."
Stewart, Inc. was selected from among three companies that responded to the county's request for proposals. A six-member selection committee — members included the planning director, senior planner, planner 1, county attorney, inspections and code enforcement director, and planning board chair — then interviewed each of the applicants before making a decision.
"This was a comprehensive process to go through and find the best fit for Jackson County," County Manager Don Adams told commissioners.