Archived News
Clampitt files legislation to recoup money for Swain
Wednesday, March 15, 2017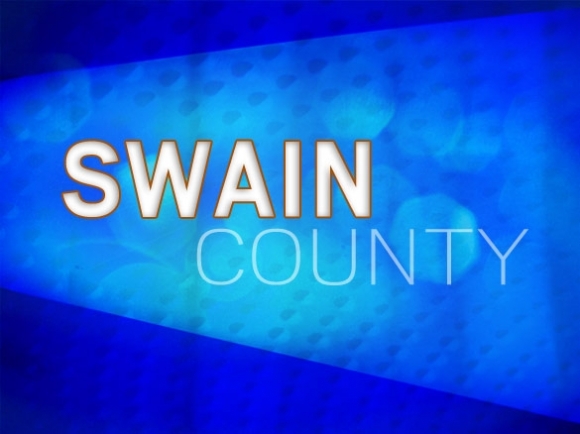 Rep. Mike Clampitt, R-Bryson City, has introduced House Bill 260 in an effort to help Swain County recoup millions of dollars the federal government owes to the county for never rebuilding North Shore Road from Bryson City to Tennessee.
Given that Clampitt is a native of Swain County, it's no surprise this is a top priority issue for him, even though it is ultimately a congressional decision. When the federal government established the Tennessee Valley Authority in the early 1940s, North Shore Road and surrounding communities in Swain County were flooded to create Fontana Dam. The federal government promised to rebuild the road but the project was never completed.
"The genesis of this bill was an agreement signed in 1943 between the Tennessee Valley Authority, the United States Department of Interior, the State of North Carolina, and Swain County to construct a road through the Great Smoky Mountains National Park, known commonly as the North Shore Road," Clampitt wrote in his weekly newsletter from Raleigh. "The purpose of the road was to connect the state road outside the park in order to provide access to certain areas rendered inaccessible as a result of the 1942 flooding of State Highway 288."
In the 1960s, the park service did begin reconstructing the road — about 7 miles of it — before abandoning the project, and no major work has been done on the road since 1972. The park service recommended that the 1943 Agreement be resolved through a monetary settlement with Swain County, but local leaders resisted a settlement for many years as they continued to fight for completion of the road.
Swain County commissioners finally agreed to a settlement in 2010. The Department of Interior agreed to pay the county $52 million in annual installments.
Swain did receive the first installment of $12.8 million, but hasn't received a dime since then. Even though it's a contractual agreement, the money is seen as an earmark and hasn't been appropriated in the federal budget for the last five years.
Swain County filed a lawsuit against the Department of Interior last year in a last-ditch attempt to collect the remaining money before the agreement expires in 2020. The suit is still going through the court system.
Clampitt's proposed legislation looks for other options for getting the federal government to release the money it owes to Swain County. The purpose of the bill is to direct Attorney General Josh Stein to investigate legal methods available to Swain County and the state to ensure the federal government holds up it's end of the bargain.
"This really is a matter of accountability regarding agreements that were made affecting the citizens of Swain County," said Clampitt. "Ultimately, this bill asks Attorney General Stein to explore options and advise us on steps to make sure the Federal government lives up to its agreements that the people of Swain County signed in good faith on multiple occasions. Furthermore, I call on our federal delegation to support the state's efforts in seeing this agreement through."