Archived News
Jackson homeless shelter receives $23,400 in emergency funding
Wednesday, March 01, 2017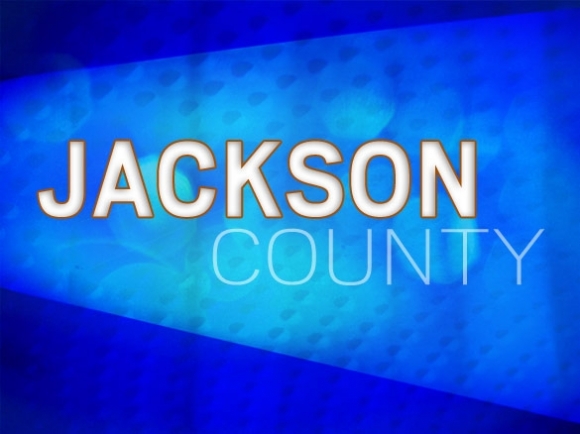 The population of folks in need of overnight housing has been increasing in Jackson County, prompting Jackson Neighbors in Need to ask commissioners for $23,400 to help them shelter higher-than-expected numbers of people through the end of March.
So far this winter Neighbors in Need has sheltered 67 people, 24 of who were children, Marilyn Chamberlain of the Southwestern Child Development Commission told commissioners Feb. 20. Last year, Neighbors in Need ended March with a count of 60 people sheltered that winter, 19 of who were children.
"You can see we are over," she said. "I have made calls to other counties, and that is consistent across counties."
Issues with getting into affordable housing have been the culprit, she said. The process has become slower in recent years.
Commissioners voted unanimously to grant the money, but the decision was just one more chapter in Neighbors in Need's ongoing struggle to remain solvent while meeting the need that's out there.
For years, the organization has grappled with the idea of establishing a permanent location, with multiple attempts to purchase property falling through. Currently, Neighbors in Need shelters its clients at a local motel, a costly undertaking. Rates run $70 to $75 per night.
As this winter began, Neighbors in Need board members made it clear to commissioners that, while they expected their funds would carry them through the winter, they couldn't continue to operate under the current arrangement. Commissioners then resolved to appoint a task force that would study the issue and determine how the county could best partner with Neighbors in Need. However, no such task force has yet been appointed.
The Neighbors in Need board is not unanimous as to whether it should establish a brick-and-mortar shelter but agrees that the five-months-a-year endeavor needs to be year-round, with a permanently employed case manager. Currently, the case management position is funded on a year-to-year basis through grants. This winter, it was December before Neighbors in Need was able to get someone hired and on the job.
This is not the first time that Neighbors in Need has needed a late winter bailout from commissioners. In February 2016, the organization requested $15,000 to get it through the year. But this year's ask — $23,400 — was substantially larger.
Chamberlain told commissioners she based the request on a gradual decrease from current demand as spring approached.