Archived News
Tourism tax hike for Haywood is DOA
Wednesday, February 15, 2017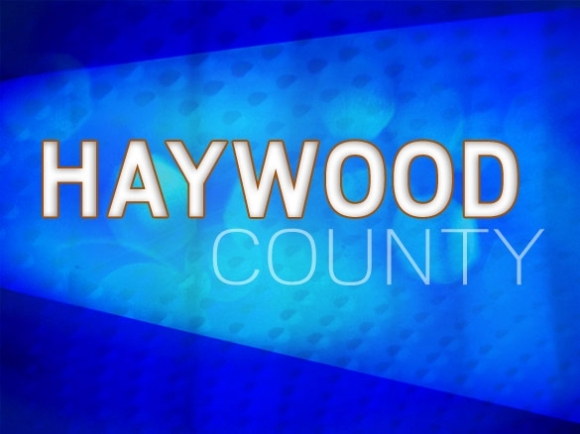 Haywood County Tourism Development Authority Executive Director Lynn Collins has been making the rounds like a travelling saleswoman lately — pitching a room occupancy tax increase to anyone who will listen.
Her efforts however may be in vain since Rep. Michele Presnell, R-Burnsville, has made her anti-tax position clear since the proposal was first made in 2013.
"I would not vote in favor of raising occupancy taxes in Raleigh," she said on Feb. 11.
The TDA proposal is to increase the occupancy tax from 4 to 6 percent in Haywood County to fund tourism-related infrastructure projects. After shepherding the resolution through the TDA with only minor discussion Jan. 25 and then the Haywood County Board of County Commissioners with a lone dissention Feb. 6, Collins took her act to Canton Feb. 9, where the resolution was passed unanimously.
Collins said she felt "positive" about the support she'd received, especially from Canton; the tax hike would mean Canton's TDA revenue would climb from about $7,500 a year to about $25,000.
Canton Alderman Zeb Smathers was out of town participating in a UNC School of Government Sentencing Seminar and therefore missed the vote, but would have joined Aldermen Carole Edwards, Dr. Ralph Hamlett and Gail Mull — as well as Mayor Mike Ray — in their enthusiastic support of the measure had he been present.
"Once again this issue has unanimous support in Canton as it would help us in funding recreation projects at Camp Hope and promote our Labor Day. The revenue raised would be provided from tourists visiting Haywood County, not our own citizens," Smathers said. "Also I believe that if surrounding counties can benefit and increase economic development from their additional tourist revenue, Haywood County should not be left without this advantage."
Collins' next stop was Maggie Valley on Feb. 13, formerly a hotbed of opposition to the measure. In 2013, Alderman Phillip Wight and then-Alderman Mike Matthews opposed the plan, citing unfair division of revenues. But this time, the resolution passed unanimously.
She was also scheduled to spend her Valentine's Day evening with the Town of Waynesville Board of Aldermen and Mayor Gavin Brown; that meeting occurred after The Smoky Mountain News went to print so the results can't be recorded here, however, they probably don't even matter.
Even with the support from the board of commissioners and local municipalities, the proposal doesn't stand a chance if Haywood's delegation doesn't support it. Newly elected Rep. Mike Clampitt, R-Bryson City, said he was open to the discussion and learning more about the issue. Sen. Jim Davis, R-Franklin, said he would support letting the residents vote for the measure with a referendum on the next ballot.
Presnell remains unmoved from the position she took with The Smoky Mountain News in November 2016, as well as the position she took with the previous attempt at a TDA tax hike in 2013.
"To stay competitive, business owners could find themselves in a position where they would need to lower prices to keep consumer prices unchanged," she said. "As for the argument that out-of-towners pay the tax and the tourism market can withstand increased prices, why couldn't business owners raise prices without the tax? That way, they could invest in more jobs, higher wages, more products and services for their customers, etc. — it would be their choice, not the TDA's."
Last year, the TDA took in revenues of about $1.2 million; an increase from 4 to 6 percent would bring in by Collins' estimate another $650,000 in its first year.
From Presnell's point of view, that $1.8 million per year would be better spent by tourists themselves, not by the TDA.
As an example, Presnell cited the TDA's contract with its marketing agency.
"There are also restrictions on the use of occupancy taxes. At least two-thirds must be used for tourism promotion. I understand the TDA is using Crawford Strategy from Greenville, S.C.," she said. "According to their website, their industry expertise is health care and finance. They are getting at least $5,000 per month from the Haywood County TDA."