Archived News
Macon urges proper disposal of used needles
Wednesday, January 18, 2017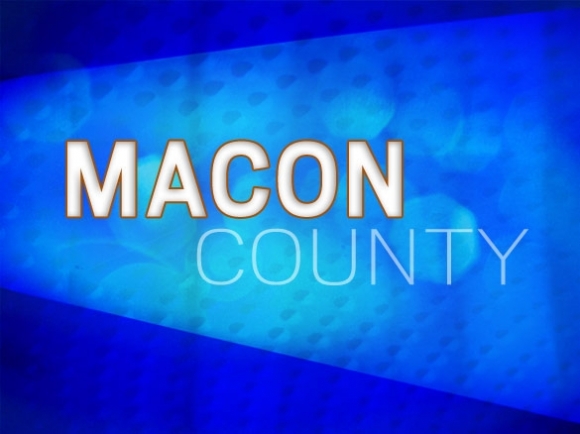 Sanitation workers in Macon County are worried about dangerous items that could be lurking in the household trash bags being hauled to the landfill.
Solid Waste Director Chris Stahl recently told the board of commissioners that the improper disposal of needles is putting his employees at risk. There are special red containers to safely dispose of sharps, but he said households typically use empty detergent bottles or other heavy plastics to store their needles in before throwing it in the trash.
"Regardless of the container or how well you seal this stuff up, once you throw it in the trash can, we lose any ability to control that whether it's a rear loader that's compacting it on the truck or whether it's a compactor unit at one of our centers … compactor cleats are going to tear these containers all into pieces."
Once the needles are loose in the compactor of even the landfill, they create an exposure risk. The bottom line is that used needles do not need to be thrown in with regular household garbage under any circumstances to avoid exposure. Stahl said if an employee gets stuck with a used needle it requires at least three visits to the doctor's office for testing and follow-up testing.
"During my tenure as solid waste director, we've had three needle sticks," he said. "All three of those were from improperly disposed of frankly littered material that was being collected by staff," he said. "While rare, those incidents cause a lot of stress for the employee and they cost the county a lot of money in treating that individual."
A nationwide surge of Hepatitis C cases has increased awareness about the problem, but Stahl said there are no federal statutes regulating household needle waste like there are for medical waste. He said that was surprising considering one study found that some 150,000 to 200,000 non-health care professionals were accidently stuck with needles.
A new law in North Carolina does, however, allow the sale of needles without a prescription and a "no questions asked" needle exchange program designed to reduce the spread of Hepatitis C among intravenous drug users.
Stahl hopes to increase public awareness of this issue to create a safer work environment for his solid waste employees. The Centers for Disease Control and Prevention recommends installing in-home medical waste kiosks at different locations in the county that would allow residents to properly dispose of non-medical use needles. He said the kiosks were inexpensive and he could purchase some out of his current budget.
In the meantime, he asks residents to continue to seal used needles in a secure container. Instead of putting them in the trash, however, he asks that they bring them directly to a convenience center and hand it to an attendant.