Archived News
SMN reporter to cover Presidential Inauguration
Wednesday, January 18, 2017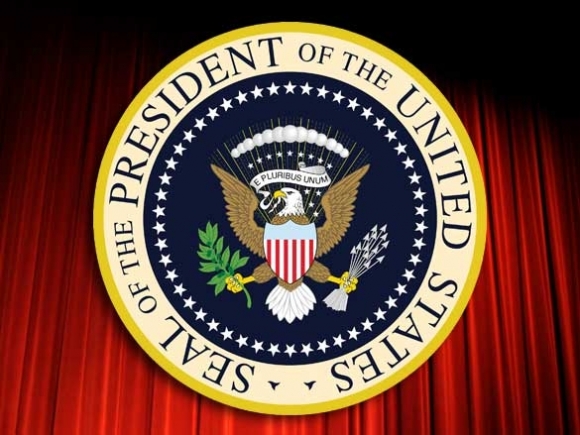 Starting this week, The Smoky Mountain News will begin issuing a steady stream of coverage from the nation's capital as the world awaits the swearing in of the United States' 45th President, Republican Donald J. Trump.
SMN political reporter Cory Vaillancourt will be reporting live from Washington, D.C., where he'll delve into the hopes and fears of Western North Carolinians, from ordinary folks on the street on up to congressional leaders.
Vaillancourt's coverage of the events surrounding the inauguration — including parades, balls, protests and more — will begin on Thursday, Jan. 19, with nightly updates and photographs posted on www.smokymountainnews.com. Or, follow along on SMN's social media platforms, including on Facebook at www.facebook.com/smnews and www.twitter.com/SmokyMtnNews.
On the morning of Friday, Jan. 20, tune in to Western North Carolina Public Radio station WCQS (or listen online at www.wcqs.org) for continuing coverage from SMN; tune in again Monday for wrap-up coverage on WCQS, and then don't miss the Wednesday, Jan. 25 issue of SMN, which will feature expanded coverage of the inauguration as well as the usual mix of news, opinion, A&E, outdoors and more.
If readers know of Swain, Macon, Haywood or Jackson residents who are attending the inauguration, contact SMN at 828.452.4251.
Follow along
• www.twitter.com/SmokyMtnNews
• Listen on WCQS or www.wcqs.org
• Full coverage in the Wednesday, Jan. 25 print edition of SMN