Archived News
Republicans capture majority on Jackson commissioners
Wednesday, November 09, 2016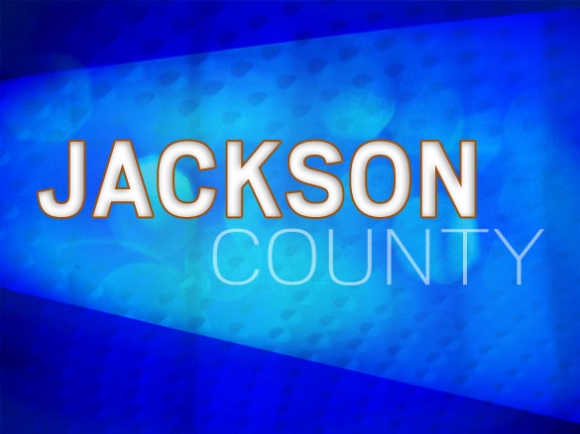 Jackson County government will flip to the Republican side once again following successful campaigns from Ron Mau and Mickey Luker, Republican candidates for county commissioner who managed to oust Democratic incumbents Vicki Greene and Mark Jones.
"Part of it is going to be how we ran our campaign but part of it too is that we're data-driven and we're going to make good decisions based on the data and use the best information we can to come up with rational decisions," Mau said. "I think that's part of it. Also we worked hard and that has a lot to do with it as well."
"We've been very forthright and very pragmatic at getting information out to them (voters) and sharing with them our thoughts where we're headed in a direction, what we want to do, and at the end of the day that's what voters are looking for, looking for clear communication and transparency from us," Luker added.
Mau and Luker's results were nearly exactly the same, with both winning 53.3 percent of the vote against Greene and Jones, respectively.
For her part, Greene averred that she and Jones ran a good race and that she couldn't help but be mystified by the results.
"I am clueless," Greene said. "I always described myself as cautiously optimistic — generally an incumbent has an advantage. And we had no controversy. Even though we increased the tax rate by 30 percent I didn't get a single phone call or email and Mark Jones I think got one."
The Jackson County Board of Commissioners flipped from Republican to Democrat in 2014, when Chairman Brian McMahan and Commissioner Boyce Deitz took office, leaving Commissioner Charles Elders the sole Republican on the board. With Mau and Luker in office, the majority will flip Republican with Deitz and McMahan the board's only Democrats.
Mau and Luker have both discussed many ideas for change during the course of the campaign, protesting the tax increase the existing board voted on and calling for more judicious spending on capital projects.
Jackson County Board of Commissioners
District 3
Ron Mau (R) 9,481
Vicki Greene (D) 8,300
District 4
Mickey Luker (R) 9,474
Mark Jones (D) 8,305