Outdoors Latest
Canton native places in National Senior Games
Wednesday, September 27, 2023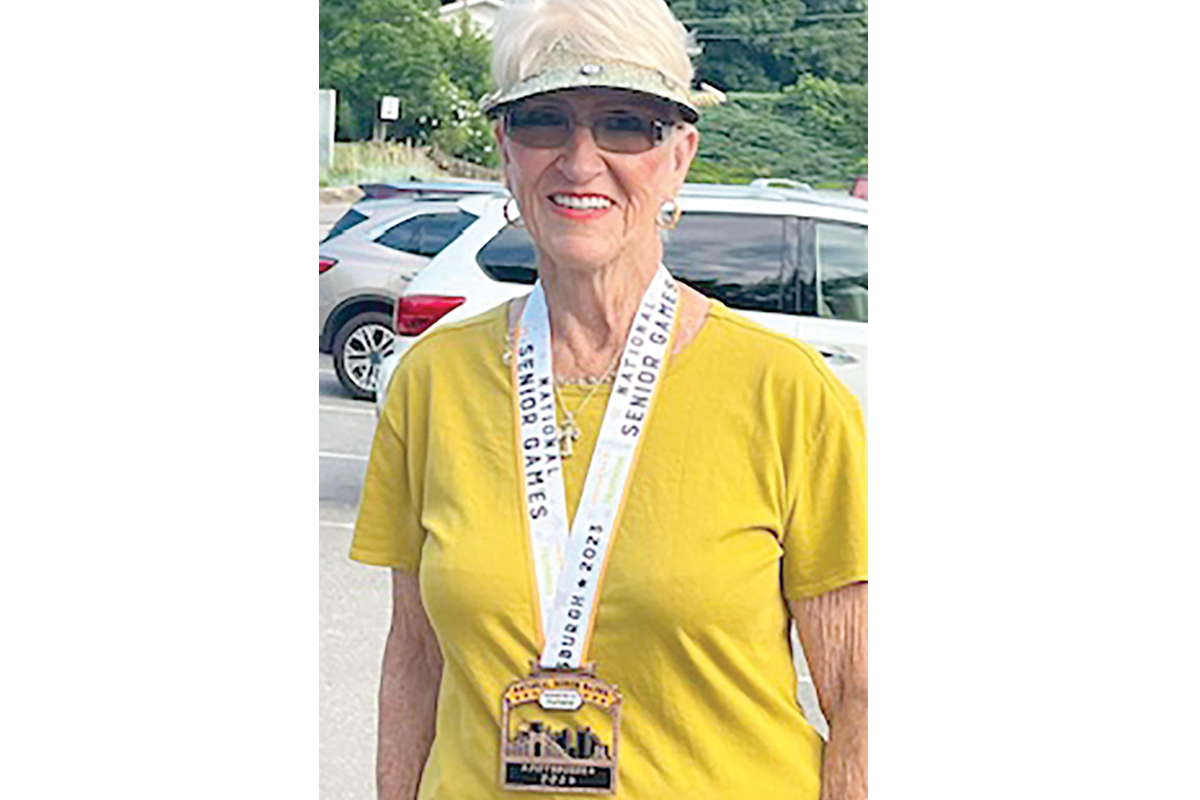 Betty Henderson displays her bronze medal. Donated photo
Canton native Betty Y. Henderson earned a bronze medal at the National Senior Games held this summer in Pittsburgh, Pennsylvania.
Henderson, the only person from North Carolina in the 80-84 age group, received her medal in women's golf. She competed in the Haywood County Senior Games Golf Tournament at Springdale Country Club in April and qualified for the North Carolina Senior Games in Pinehurst.
Henderson also won the Annual Lake Junaluska Lady Laker's Handicap Tournament. Second place was Annette Husson and Spanky Wilson was third.
Betty was runner-up by one stroke in the Lady Laker's Club Championship 2-day tournament on Aug. 18 and 25 at Lake Junaluska. The Club Champion was Kim Miller and third place was Marti Gibson.
For more information on the Lady Lakers of Lake Junaluska Golf League, call 828.456.5777.