Archived Outdoors
Help Blue Ridge Parkway communities plan their strategy
Wednesday, August 09, 2023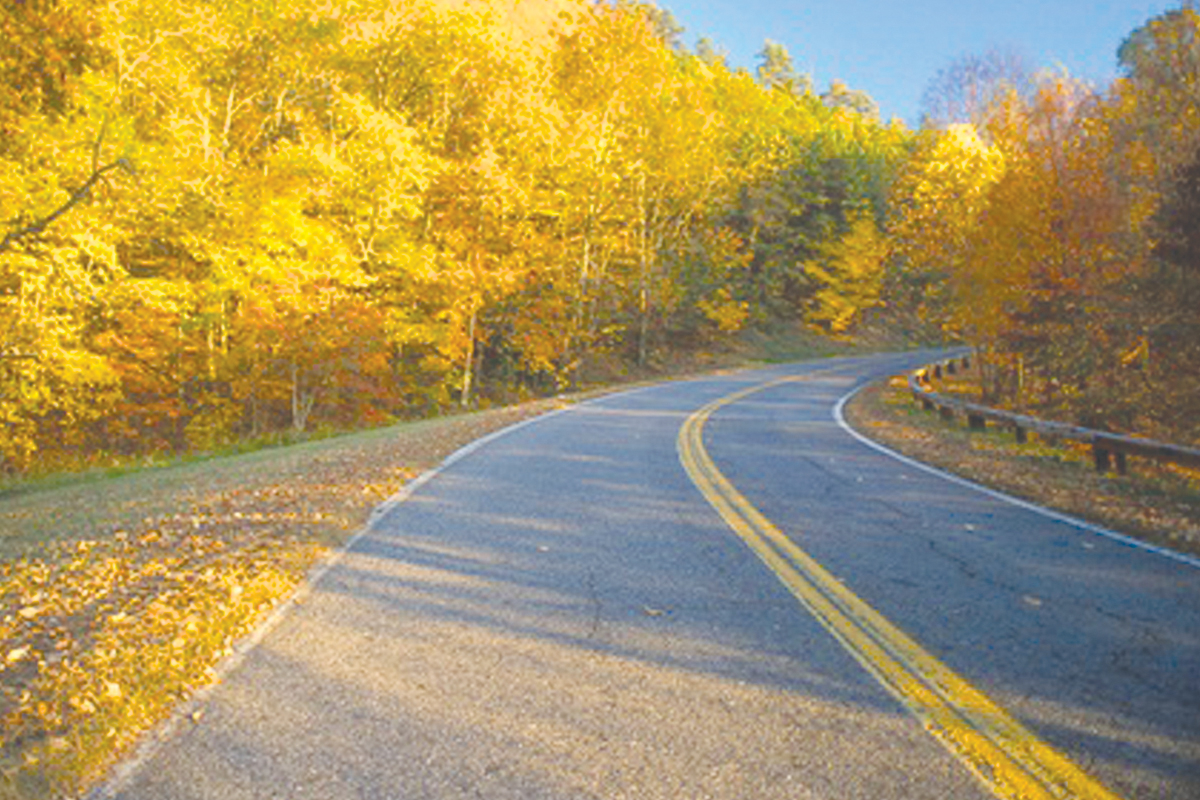 The 469-mile Blue Ridge Parkway passes through 29 counties. File photo
A series of meetings this month in seven communities along the Blue Ridge Parkway will help formulate an action plan for Blue Ridge Rising, a regional planning effort uniting gateway communities along the Parkway.
The schedule includes meetings at 3-5 p.m. Tuesday, Aug. 15, at Lake Junaluska in Waynesville, and Thursday, Aug. 17, at The Collider in Asheville.
This effort marks the first time in Parkway's 87-year history that all 29 Parkway-adjacent counties in North Carolina and Virginia have engaged together to determine strategies that have wide-ranging benefits for the region's communities. The initiative is organized by the Blue Ridge Parkway Foundation, with primary funding provided by the U.S. Economic Development Administration.
During the meetings, community members will select the top priority strategies for action in a drop-in style format. Attendees can come anytime during the two-hour window and are invited to stay afterward for an optional social hour to meet other community leaders in the region.
Register to attend at
blueridgerising.com/registration. Anyone who needs special assistance to participate can contact the Blue Ridge Parkway Foundation at 866.308.2773.