Archived Outdoors
"Grandma Gatewood" re-enactor to dramatize A.T. experience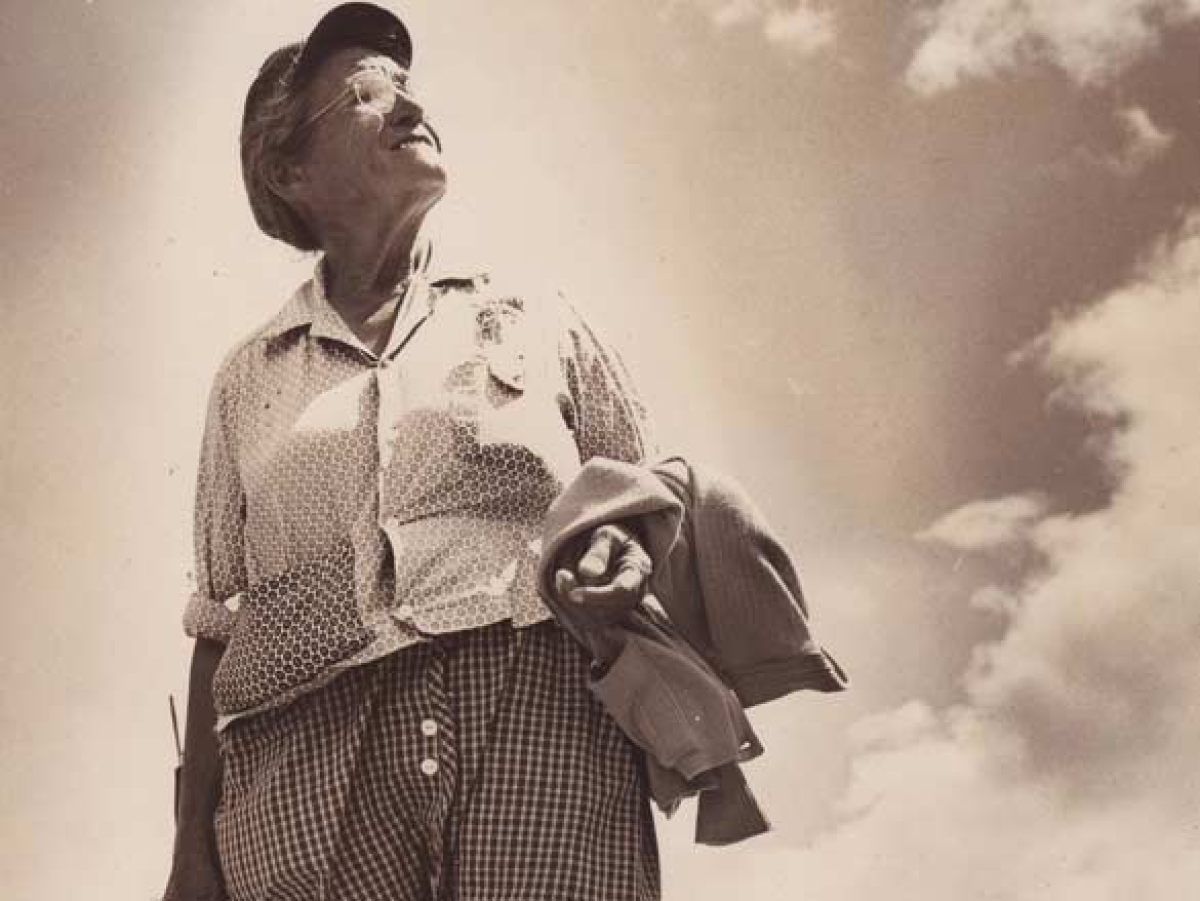 Actress Anne VanCuren will transform into the first woman to complete the Appalachian Trail during a dramatic re-enactment at 5 p.m. Thursday, July 27, at The Village Green in Cashiers.
"Grandma Gatewood," as she was known, walked the A.T. solo in 1955. During the one-hour monologue, listeners will discover what set Granny's 2,000-mile journey in motion.
The event is organized as a fundraiser for Friends of Panthertown. Tickets are $15 in advance, $20 at the door and $5 for kids under 12. Reserve a spot at panthertown.org/tickets.