Outdoors Latest
Spend 'golden hour' with Jim Costa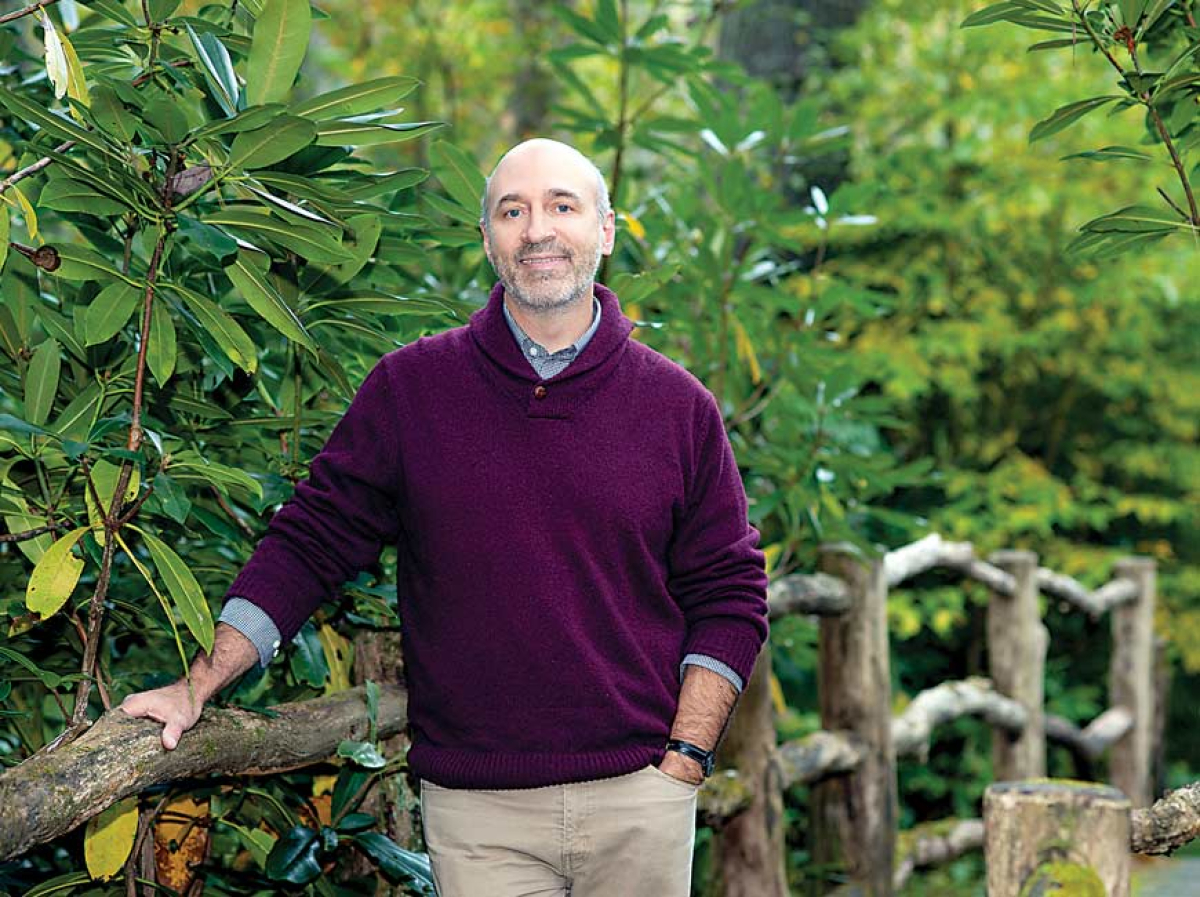 Western Carolina University biologist and best-selling author Jim Costa will discuss his newest book, "Radical by Nature," during a special summer "Golden Hour" talk at 6 p.m. Friday, July 21, at the N.C. Arboretum in Asheville.
The book, an account of the life of famed Victorian naturalist Alfred Russel Wallace, is based on painstaking research through Wallace's letters, notebooks and journals. Copies will be available for purchase through Malaprop's Bookstore for Costa to sign. Afterward, attendees can hang around to enjoy ArborEvenings through 8 p.m., a chance to stroll through the gardens during the evening hours, with food and beverage available for purchase and live music available.
Free with the $20 parking fee, but a $10 donation is suggested for Costa's talk.