Sponsored content
Sponsored: The 411 on Mortgage Lending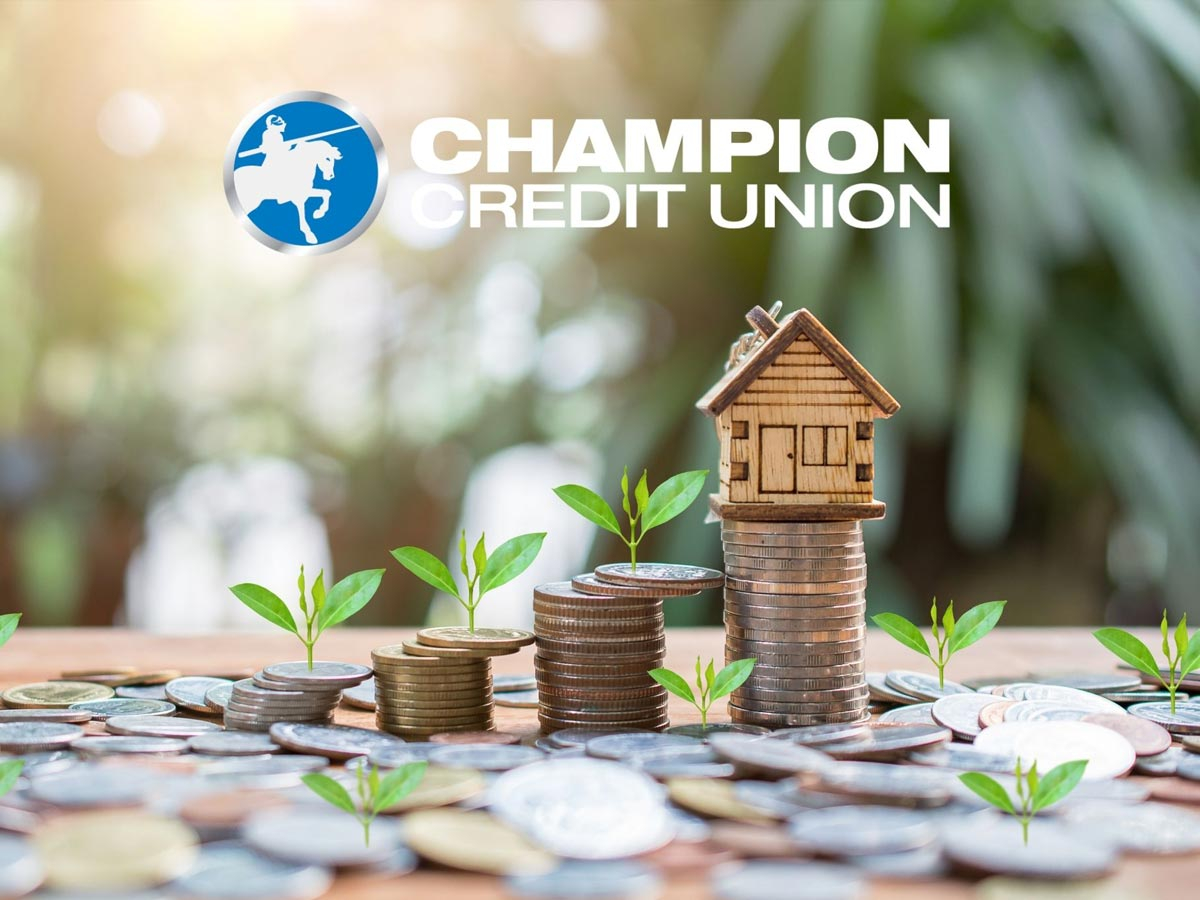 Matt Wells, mortgage sales manager at Champion Credit Union, offers advice and information when it comes to lending in today's active real estate market.
Q: What is your expertise on the topic of lending and how many people are on your team?
Wells: I am the mortgage sales manager at Champion Credit Union. I've been in this role for just under six years. We have four originators plus five employees in operations who keep our loans moving from start to finish.
Q: What items should a potential buyer have in order before contacting their lender?
Wells: For general questions about products and the process, a phone call to a loan originator is where the conversation should begin. Different information is needed for different types of loans (i.e. refinances and purchases). The loan officer will need to complete an application, pull credit and collect your asset and income information. Again, the loan officer can provide all the details and will provide the specifics based on your individual borrowing needs.
Q: How does CCU provide a lower interest rate than competing institutions?
Wells: At Champion Credit Union, we have proudly served the communities in Western North Carolina since 1932. We are a member-owned organization who believes in passionately impacting and supporting the communities and members who support us. Being a not-for-profit organization owned by its members, not shareholders, we are committed to offering pricing that is competitive, but pricing that can help our members reach their financial goals, not shareholders.
Q: How is CCU able to close loans quicker and more efficiently than other lenders?
Wells: Over the years we have taken the team approach, tweaking it and improving the process along the way to make the loan process as quick and efficient as we can. Our decision making is local and the people involved in the process, from originators to processors to closers, all work together very well to close loans as quickly and as efficiently as we can.
Q: What's the benefit of working with a local lender?
Wells: Borrowers who we work with are all different. Some want that "sit down" personal touch of going over their financials to see what they can or can't afford and some would rather communicate on the phone and digitally through emails and texts. At Champion Credit Union, we offer both approaches. We have loan originators in the communities we serve who are willing to meet face-to-face with applicants, but can also help the borrowers who don't have the time to meet, but are willing to work together over phone and emails. Either way, our teams are here to make it easy on the applicant.
For more information on our home loan options, please visit: www.championcu.com/personal/home-loans.