Archived Outdoors
Only 6% of forest plan objections eligible for standing, Forest Service says
Wednesday, April 06, 2022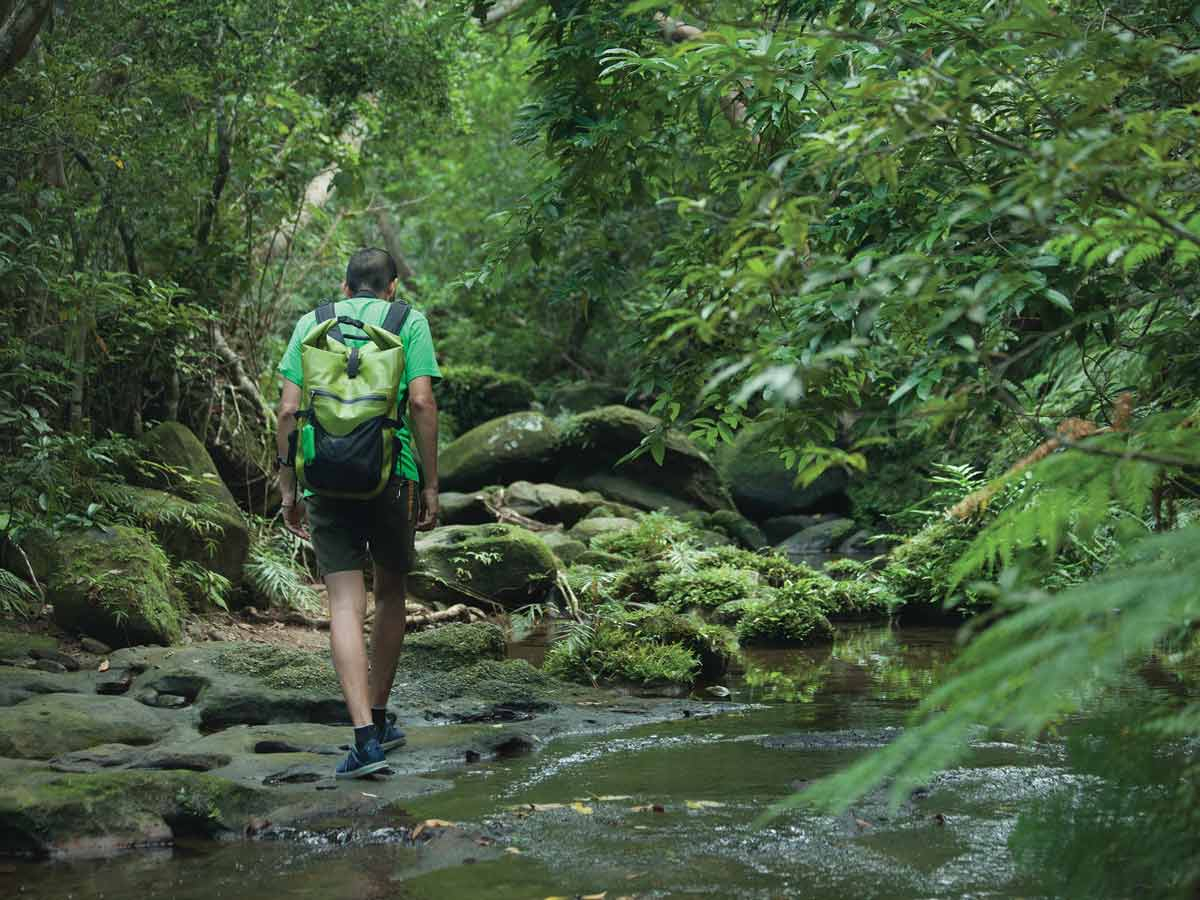 The U.S. Forest Service received nearly 14,000 objections to the forest management plan it released in January for the Pisgah and Nantahala national forests, but only 891 were deemed eligible for the process.
According to the Forest Service's Southern Region Office, more than 1,000 of the objections were submitted anonymously or sent multiple times by the same individual. Additionally, several thousand form letter objections were sent by people who had not previously commented on the plan and were therefore not considered eligible. Regional Forester Ken Arney said most of the issues that non-eligible objectors identified are the same, or similar to, those identified by eligible objectors.
Anyone who submitted formal comments but doesn't qualify for standing as an objector can file a request for recognition as an "interested person," a designation that allows for participation in the objection resolution meetings. While the meetings will be open to the public, only objectors and interested persons will be allowed to participate in the dialogue.
The objection resolution process will take at least 90 days, though there's opportunity to extend it if more time is needed. The Forest Service expects to be operating under the new plan by the middle of the year — and to keep it in place for the next 15-20 years.
The latest updates, along with a link to Objection Reading Room, are posted on the forest plan website at bit.ly/22forestplan.