Ask Leah! The Ingles Dietitian
Sponsored: Are you a Sweet or Salty Melon Person?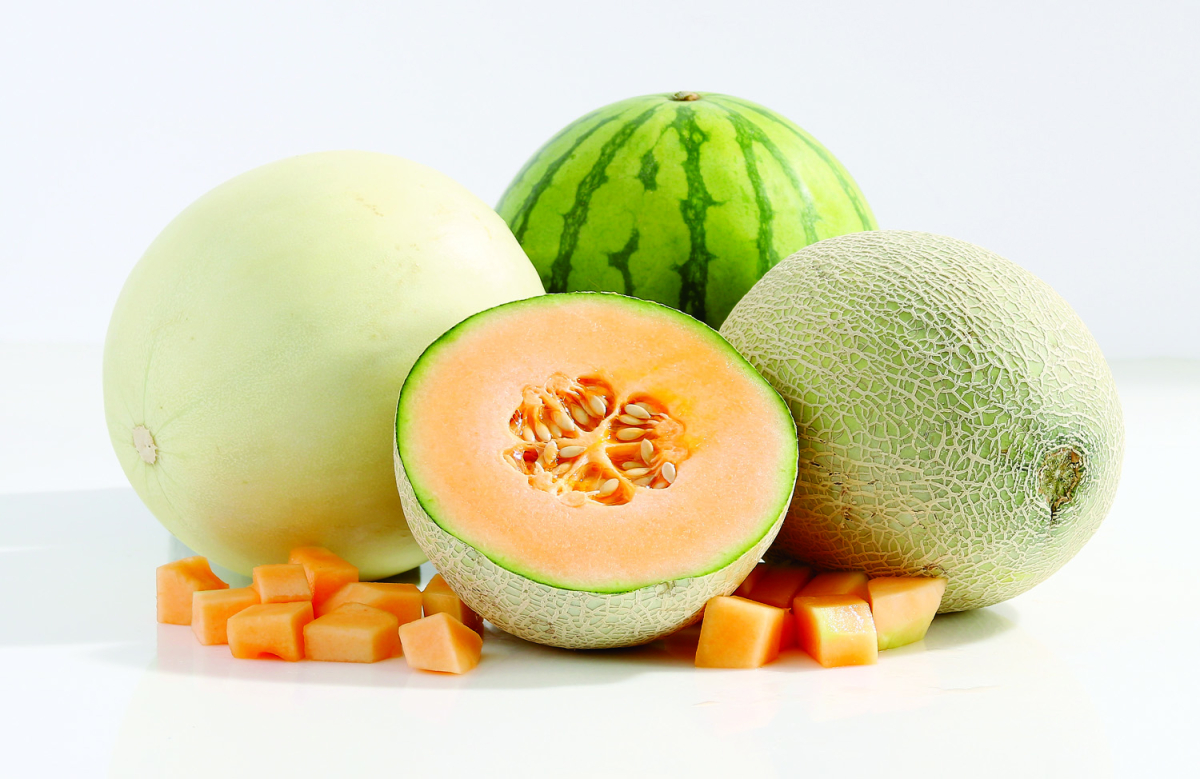 Whether it's a honeydew, cantaloupe, watermelon, muskmelon, casaba, or some type of melon more difficult to find;
there seems to be a distinct line between people who like them with a sprinkle of salt and with savory dishes and others who enjoy them for their sweetness – though of course there are some who like their melons both ways.
If you're a fan of more enjoying melon with savory or salty flavors you may enjoy melon with a sprinkle of salt, on a skewer with mozzarella cheese or in a version of a caprese salad with melon instead of tomato, added to cottage cheese, made into a salsa to top pork, grilled chicken, or fish or maybe just a slice of melon with a thin slice of prosciutto or ham.
If you like more of the sweet flavor of melon you might enjoy it in chunks added to a fruit salad, pureed in a smoothie or drink, made into popsicles or just a simple slice as a dessert.
To pick your perfect melon:
• Find one that feels heavy.
• Check the skin to make sure it has no major imperfections and is relatively smooth.
• Do the smell check – it should smell slightly sweet.
Leah McGrath, RDN, LDN
Ingles Markets Corporate Dietitian